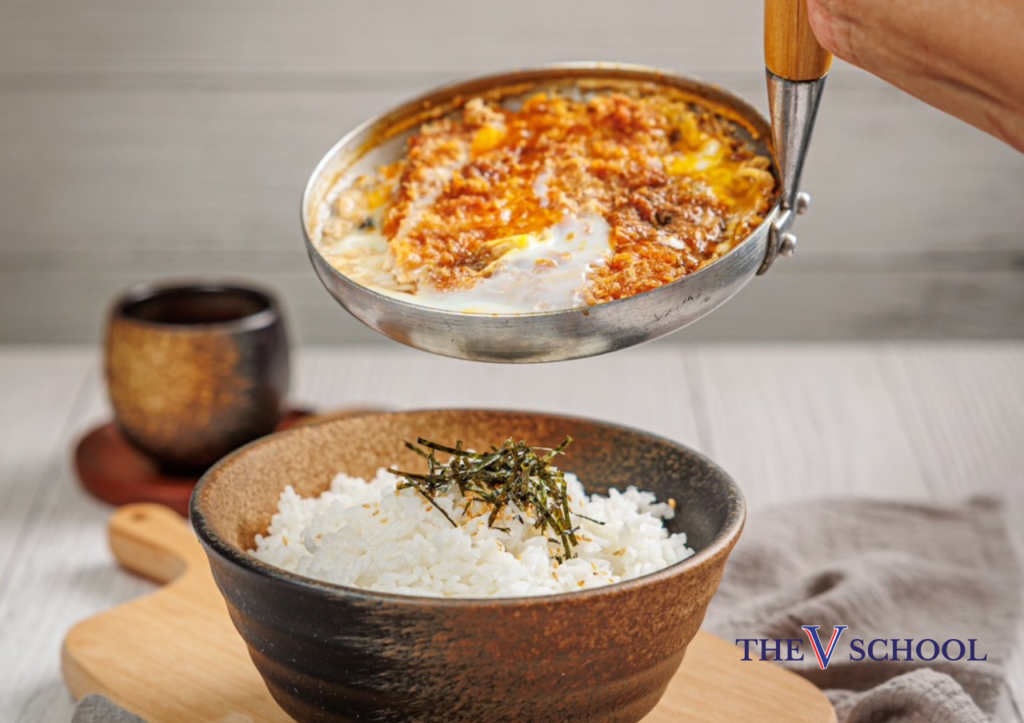 Gathered here are the knowledge and the skills needed to learn about the art of Japanese cooking. Whether it be an ingredient such as spices or equipments for different types of cooking, all is provided. Apart from cooking, etiquettes in the kitchen are also taught for instance, the maintenance of cooking equipments and the selection method of raw materials. Our customers learn basic knowledge and understanding of Japanese cooking and the general idea of their culture both in cooking and eating.
Basic Japanese Cooking Course is divided into 4 seasons (sessions) which are, spring, summer, fall and winter according to the eating habits of the Japanese. Students will get to learn how to make sushi, udons noodles soup, how to make udons from scratch and the different types of cooking; frying, making the soup, steaming, boiling, grilling and more.
Moreover this course also equips you with the skills to make the famous sauces, Teriyaki sauce and Tonkutsue sauce. To apply for the course, prior experience is not necessary. The course is suitable for all University students, homemakers, chefs, entrepreneurs or any Japanese food enthusiasts.
Course detail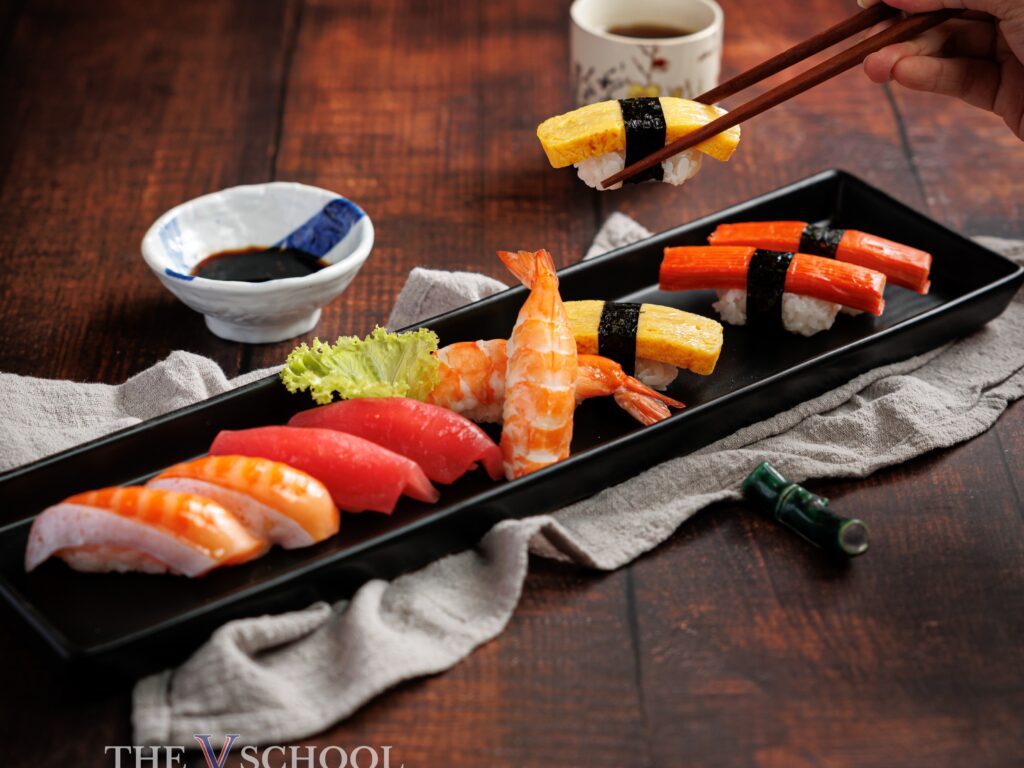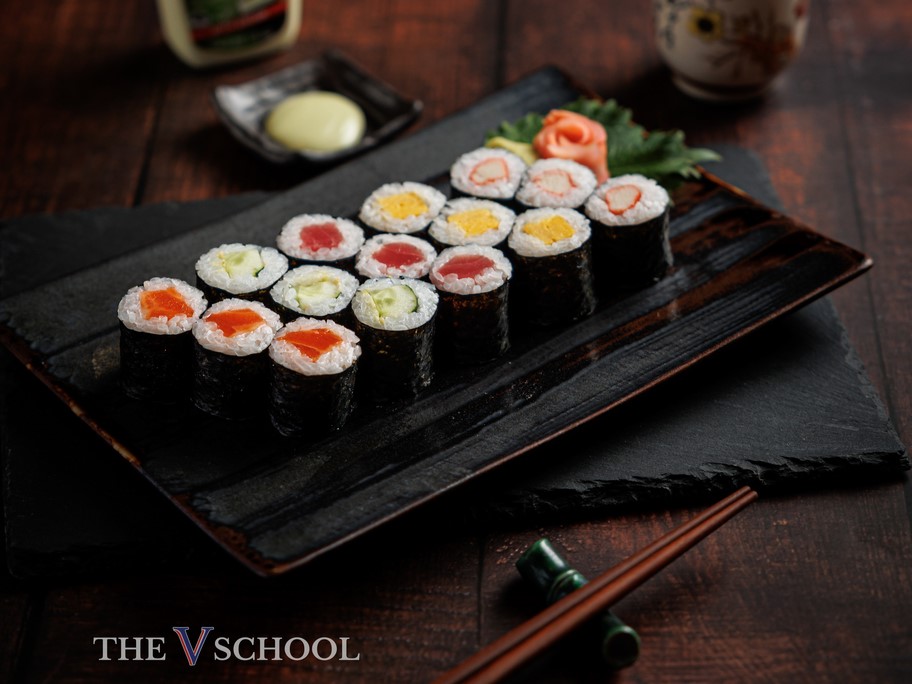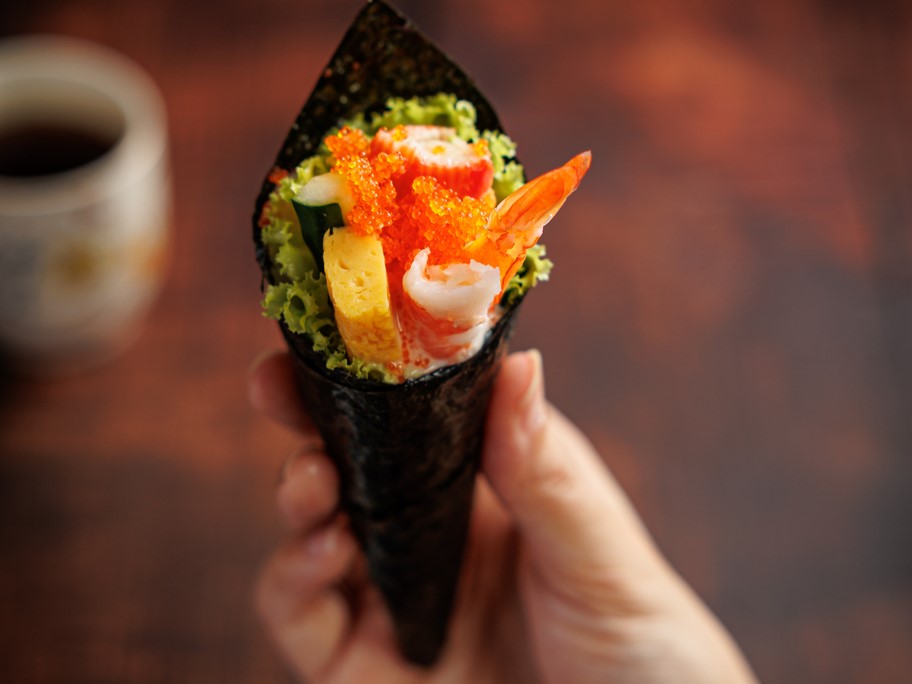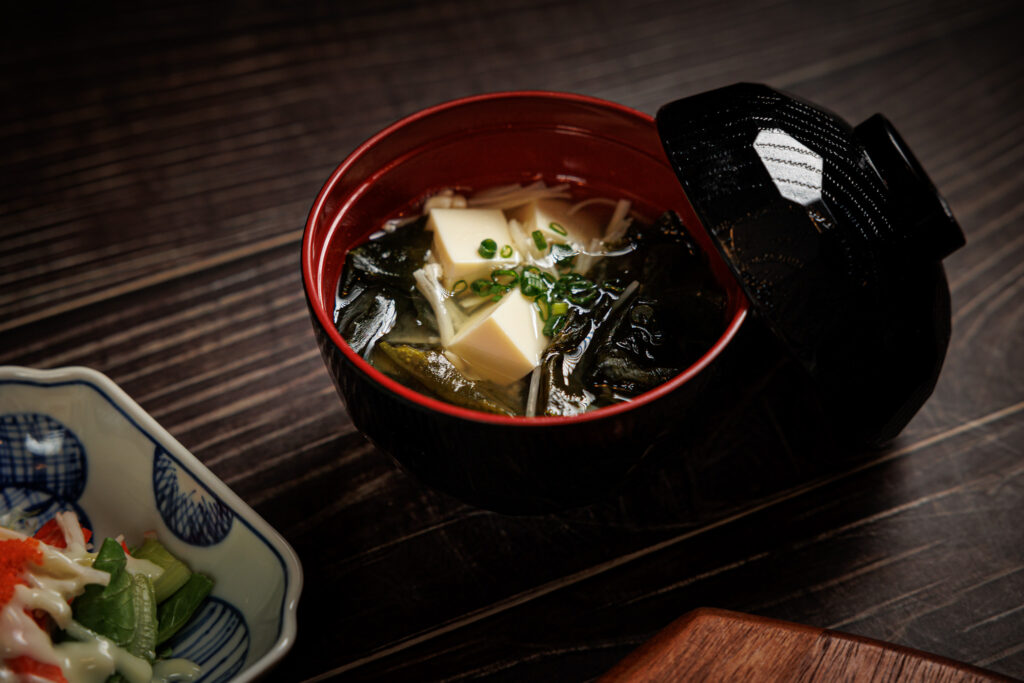 ---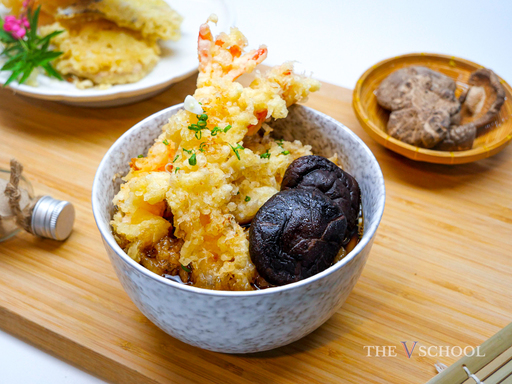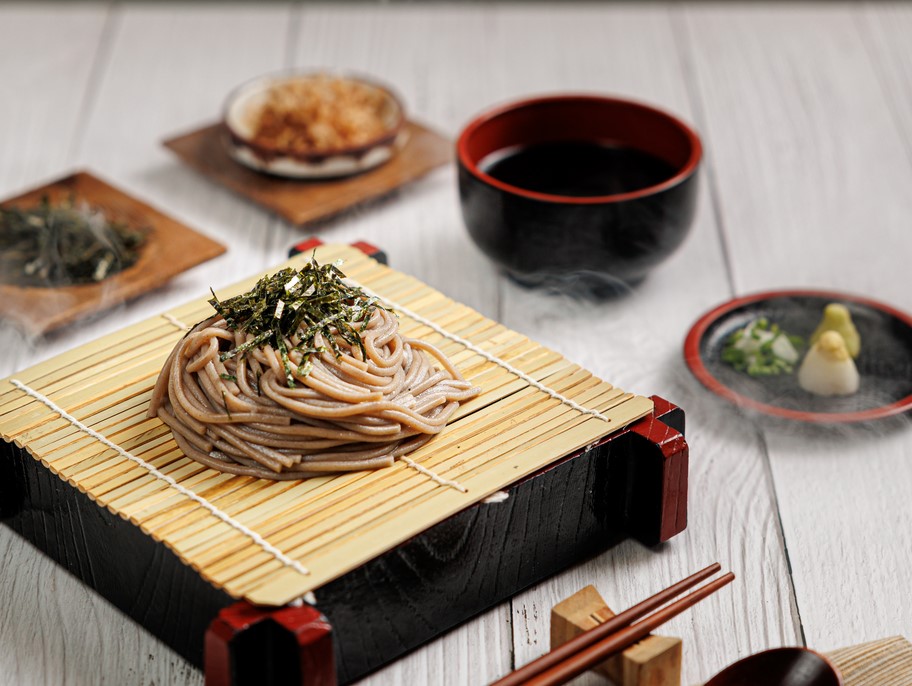 ---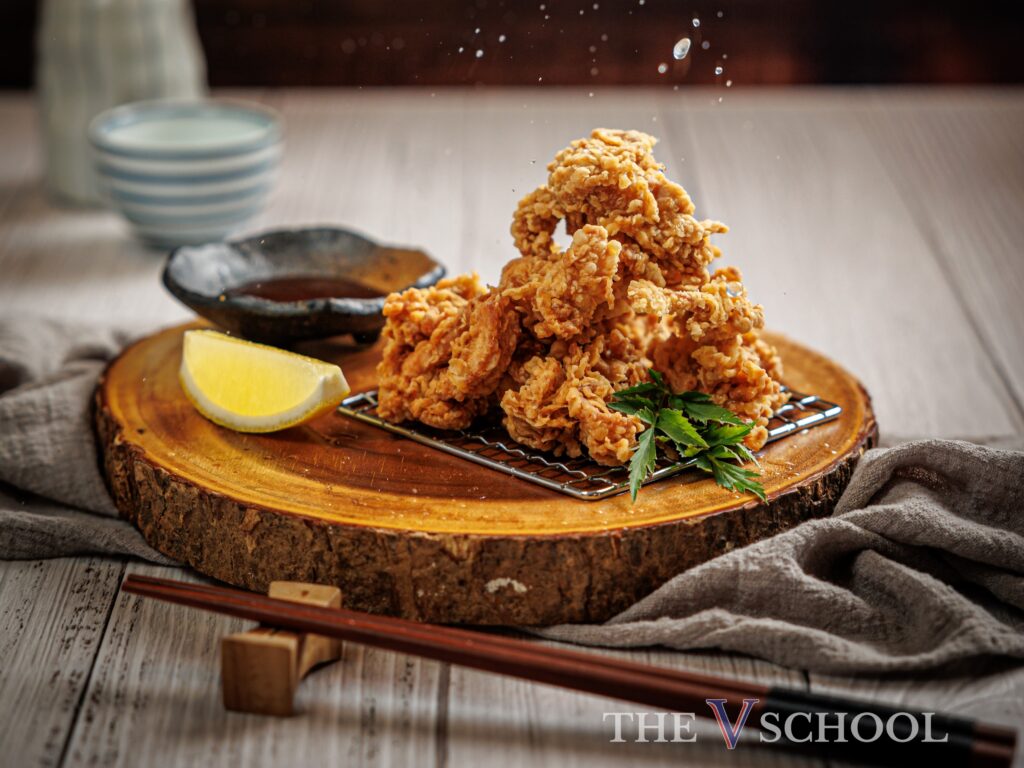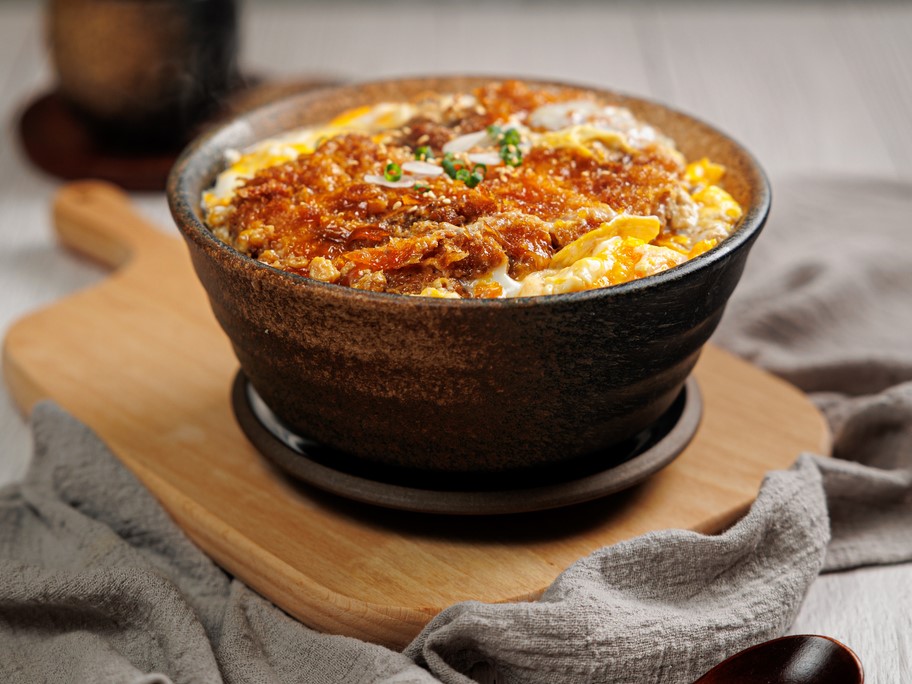 ---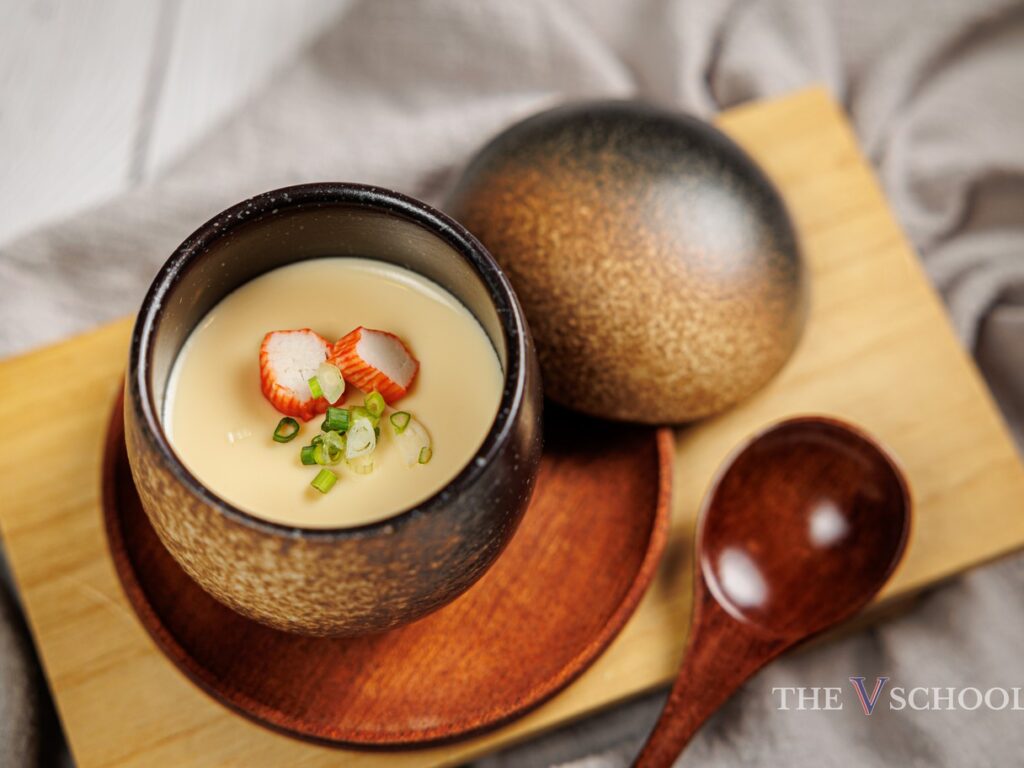 ---
REGISTRATION
Duration : 4 sessions (12 hrs.) = 2 days
Course fee : Normal price – 12,000 baht / person. PROMOTION PRICE : 9,900 baht / person
This price included…
– Cooking ingredients
– Cook book/Handout
– Mobile Application with Photo review & Video review
– Certificate by The V School
Remark : The class will be cancelled if the number of participants are less than 3 persons per class but not over than 9 persons per class.
Cancelling or Postponing : 1 week in advance (Only weekdays) or pay for a fine 2,000-4,000 baht / person
No show : No refund