Basic sushi making and basic fish cutting courses This course is about all the science, knowledge and skills that a sushi chef needs to use.
This course is suitable for chefs, sushi chefs, and the general public who want to run a sushi restaurant. and those who are truly interested in Japanese food
Emphasis is placed on both theory and practice because sushi is like an art. In the past, each sushi chef had to be able to stand up and make sushi.
It can take up to six or eight years. This is because not only knowing how to make and the recipe alone can make delicious and beautiful sushi.
But a sushi chef must be proficient in many other skills. Whether it's cutting sashimi Cooking rice to make it sticky and soft evenly
Skills in arranging dishes beautifully And every gesture of making sushi must be agile and graceful.
So in this course Students must study only. Training in selecting condiments Maintaining sushi knives and various equipment
Cooking rice for sushi Making basic types of sushi You can get both traditional Japanese style and European style.
as well as Fusion Sushi (Fusion Sushi) or applied sushi art By adapting various types of food
Let's make sushi something new. All students need to do everything by themselves.
Rice is the heart of sushi making. The V School teaches techniques for washing rice,
cooking rice, and making mellow sushi vinegar.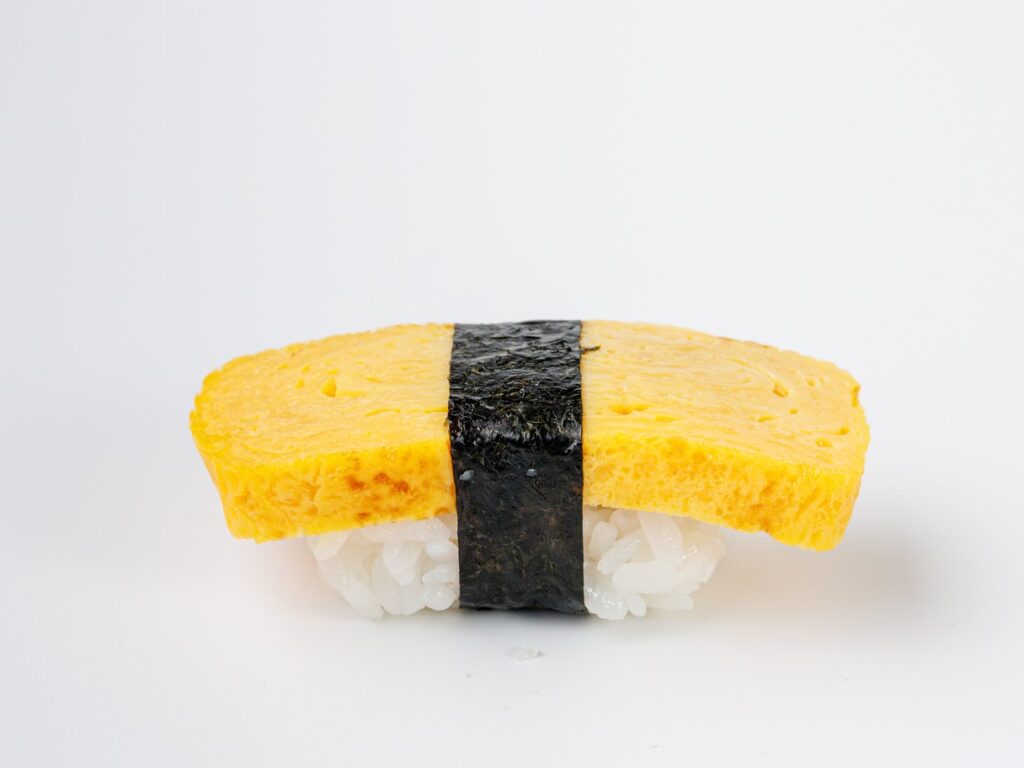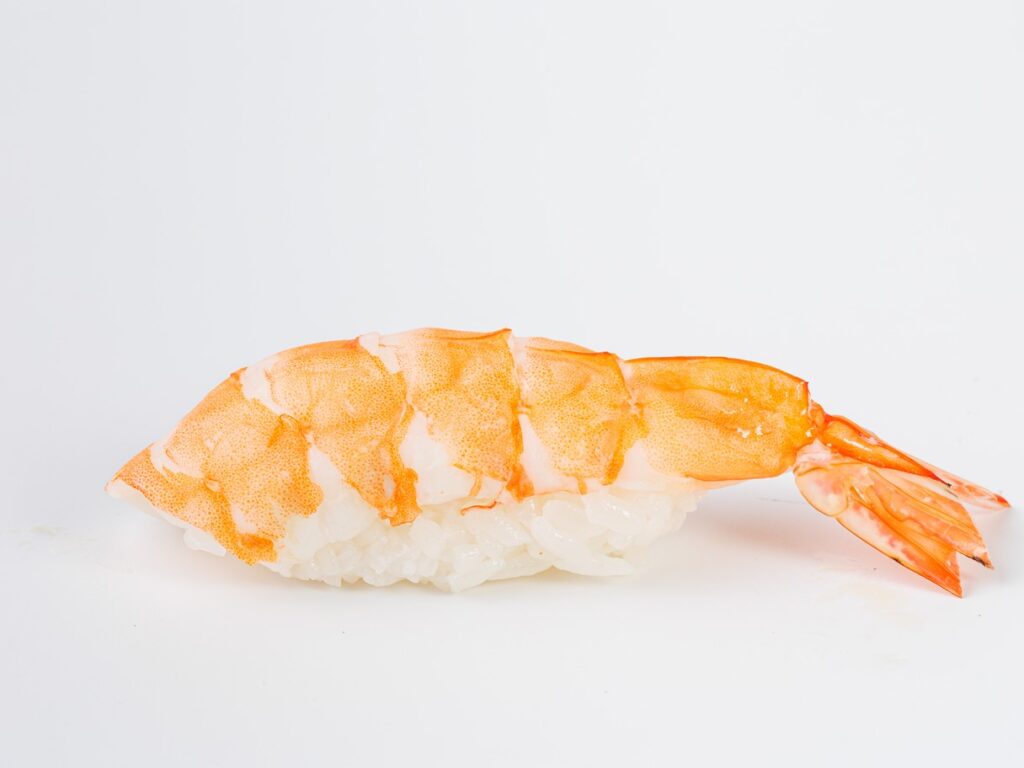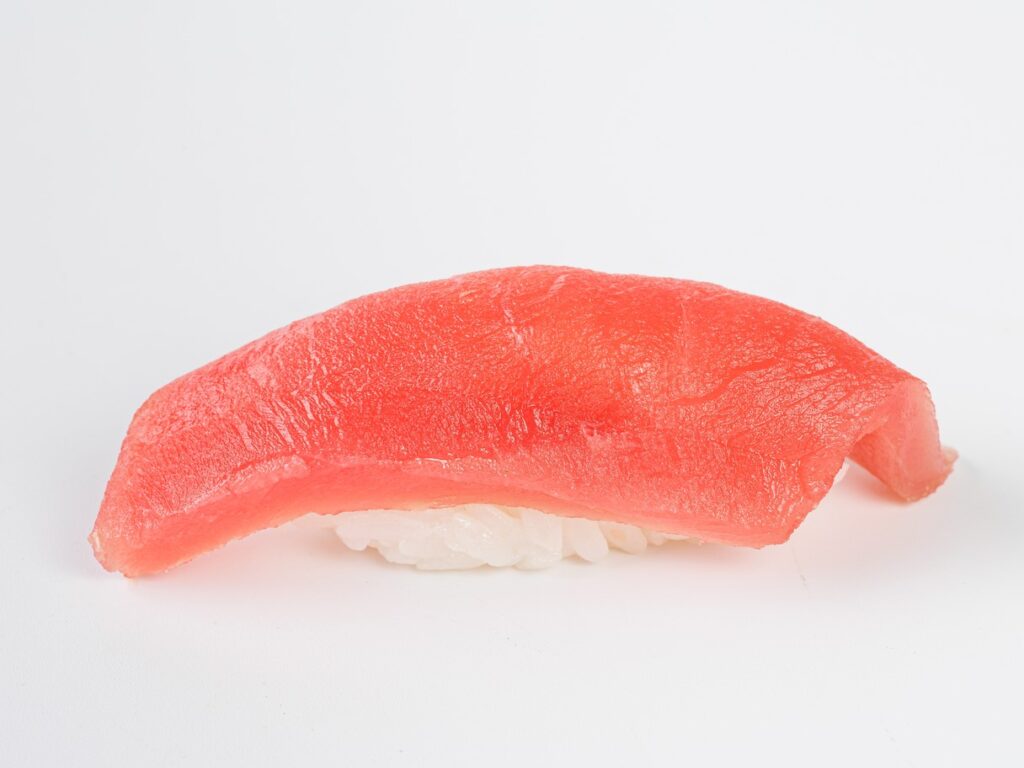 In addition, it also introduces principles for selecting fresh ingredients. To get the best ingredients for making sushi and sashimi.
Teaching the principles of holding a knife Techniques for carving fish and squid
Teach how to arrange and arrange dishes beautifully.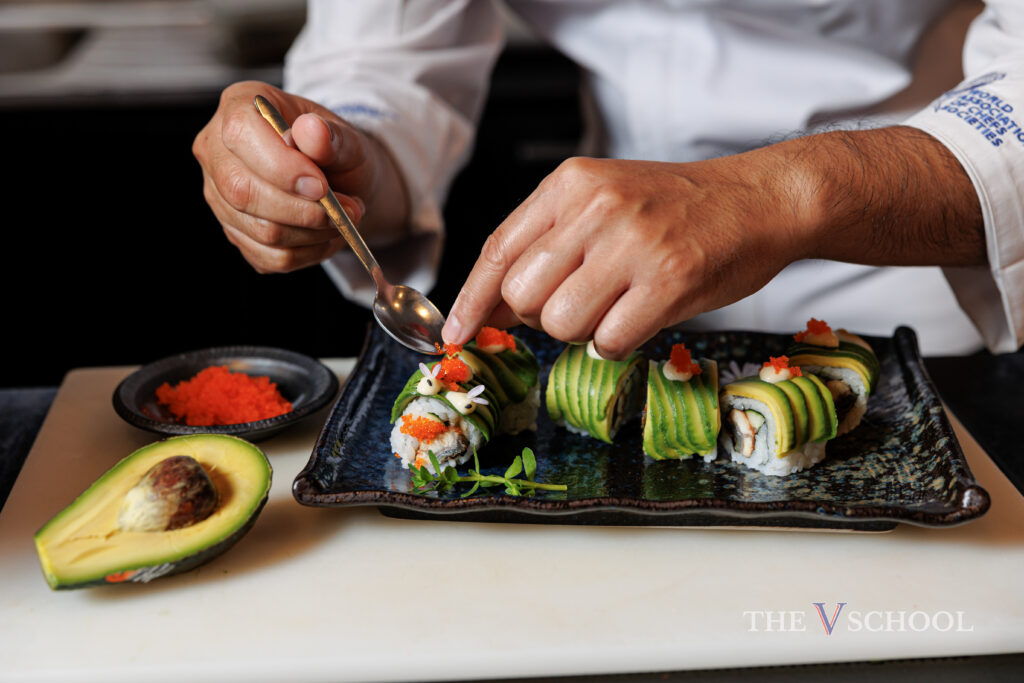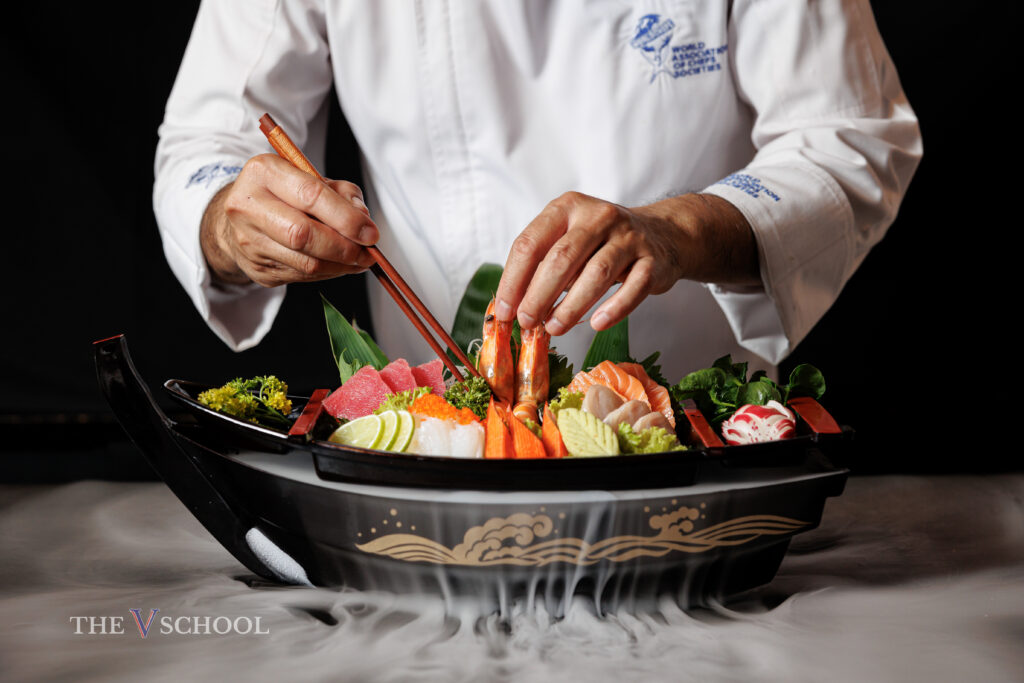 ---
Course details
General knowledge about sushi History, vocabulary
Seasonings for making sushi and selection of ingredients
Learn how to care for, choose, and use various sushi-making equipment.
How to care for sushi knives and sharpen them
Cooking rice for sushi
Making sushi rice vinegar
Making sushi accessories
Making Shrimp Sushi Sushi Ebi
Shiitake mushroom boiling technique
Making Tamakoyak sweet eggs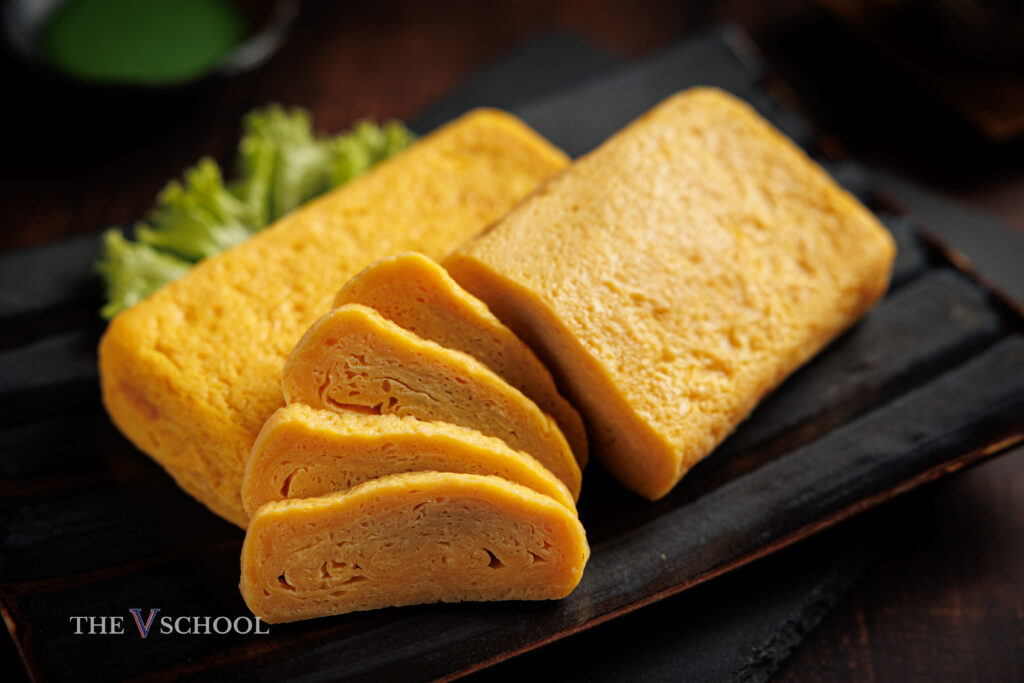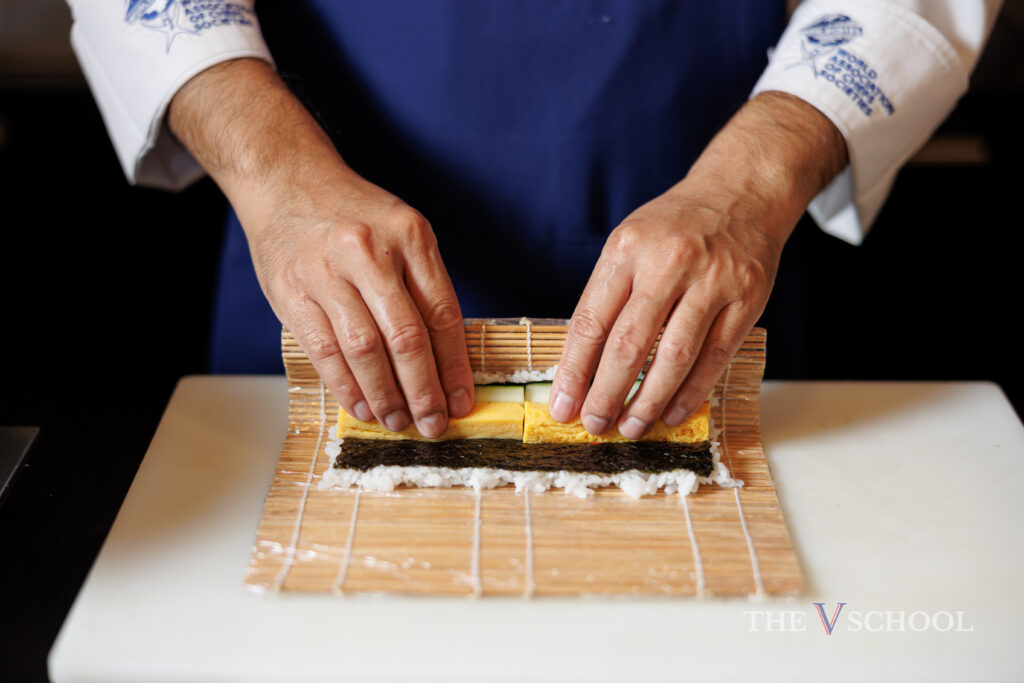 Learn different types of sushi
Hoso Maki Sushi
Futo Maki Sushi
Uramaki Sushi
Gunkan Sushi
Temaki Sushi
Nigiri Sushi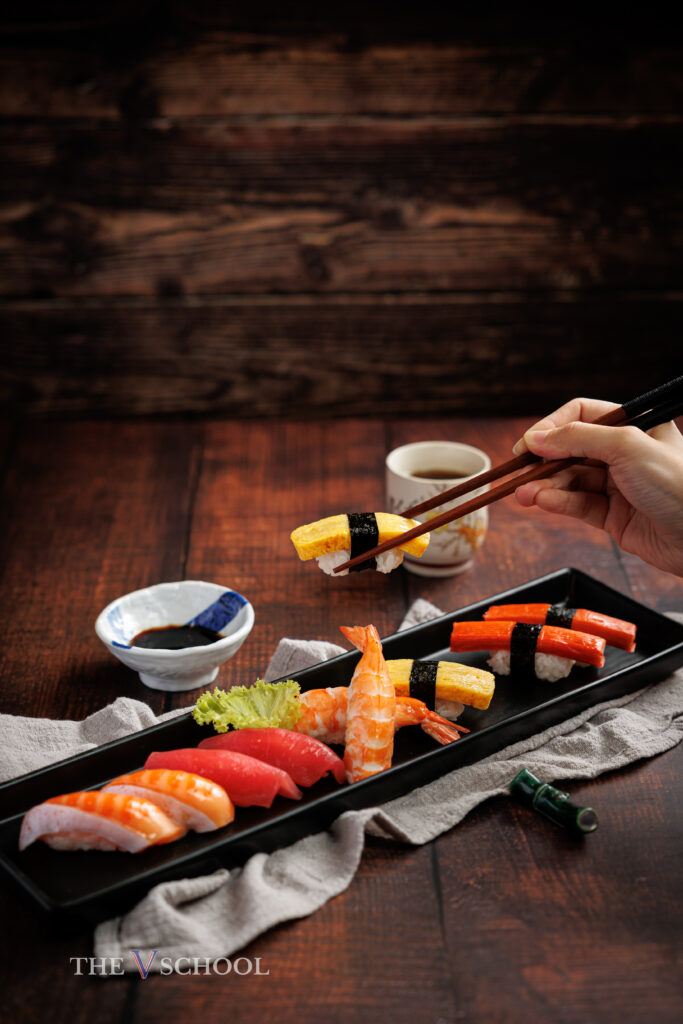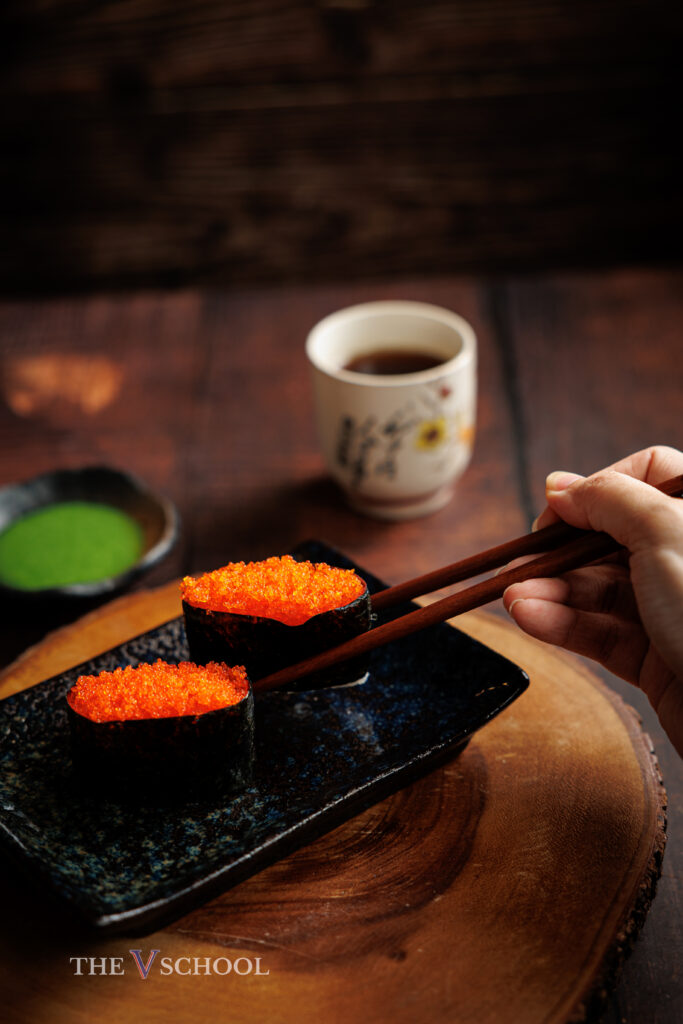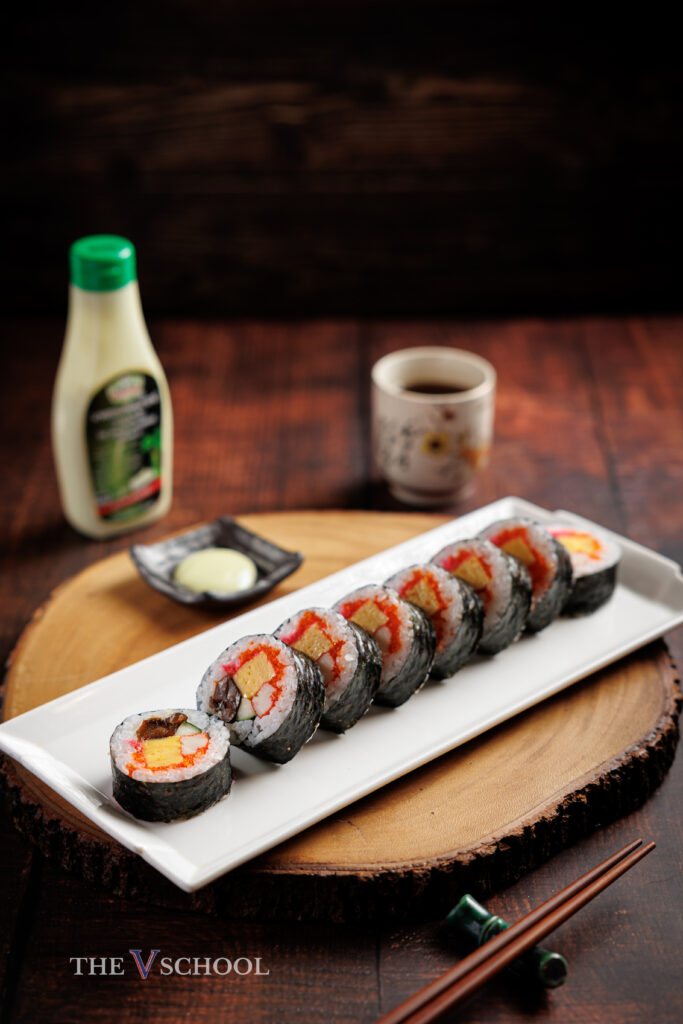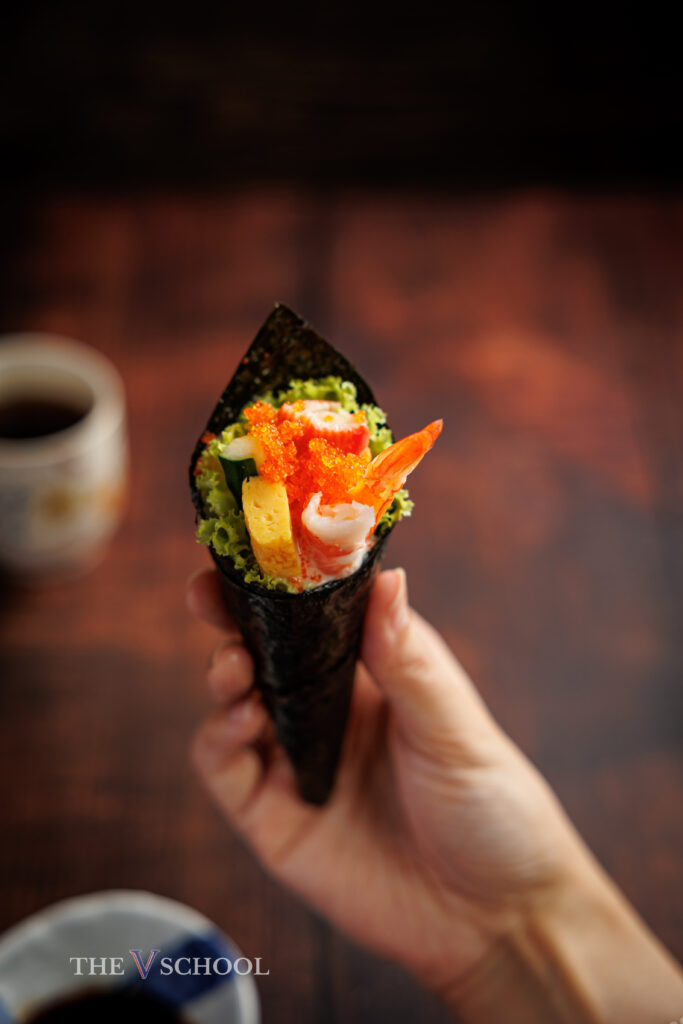 Emphasis on sushi making techniques and hand placement in an authentic Japanese style. which will have both speed and beauty
Learn about applied sushi (Fushion Sushi) and European style sushi.
Caterpillar Roll
Rain Bow Roll
Techniques for catching fish (fish preparation) from whole fish to make sashimi
Cutting fish for sashimi and sushi
Techniques for raising whole squid (preparation) for making sashimi and sushi
Cutting squid for sashimi and sushi
arrangement of dishes
Chopping radishes and slicing them for making sashimi
Decorating dishes with various types of vegetables (Japanese style carving)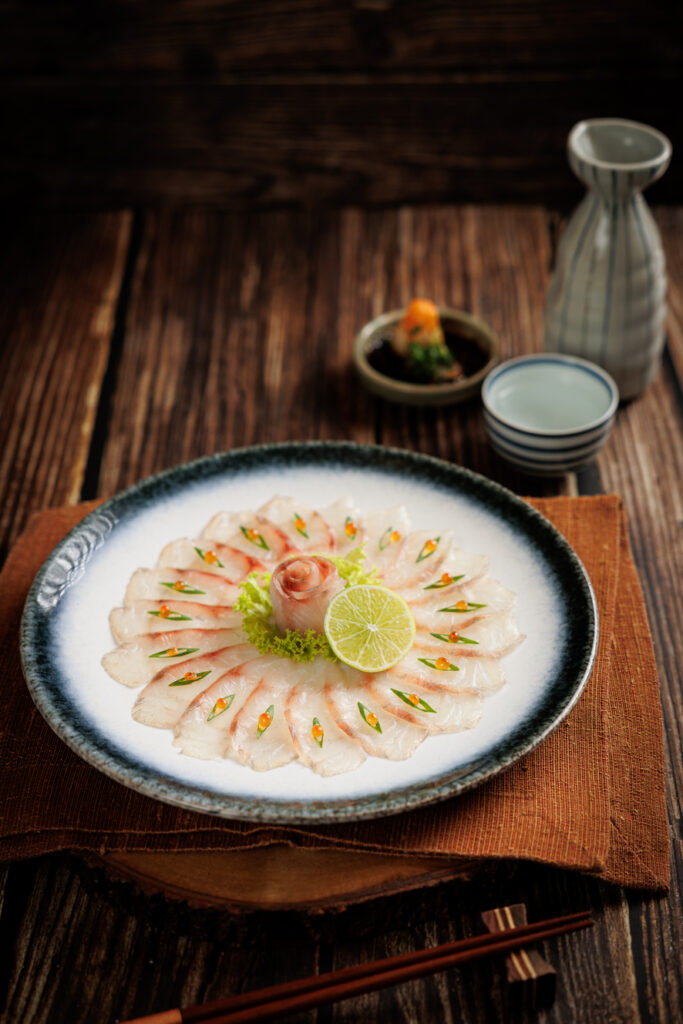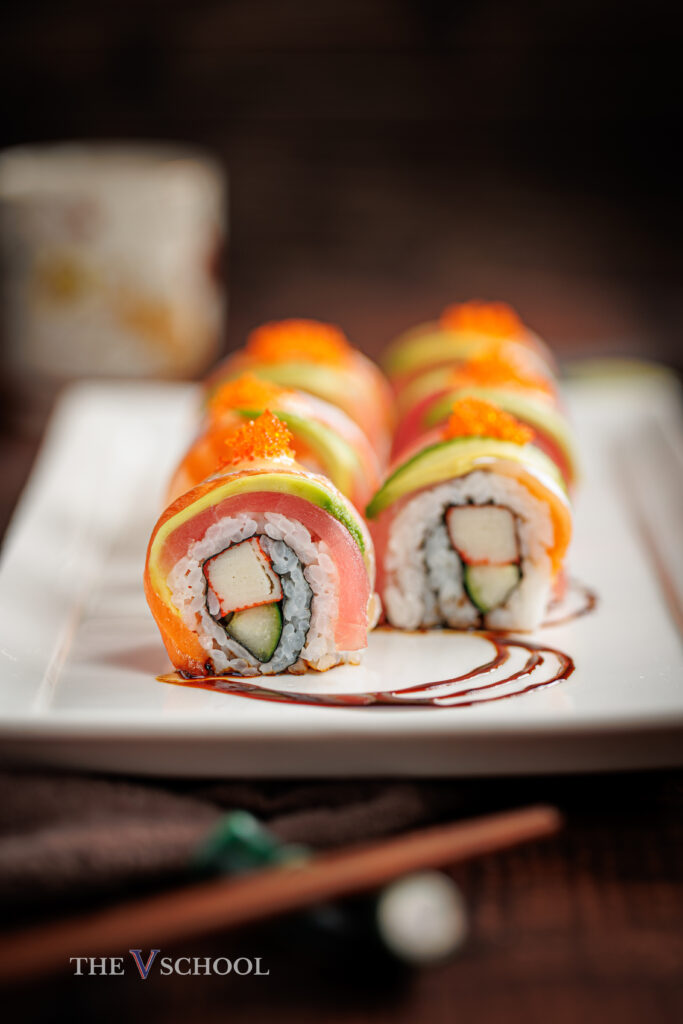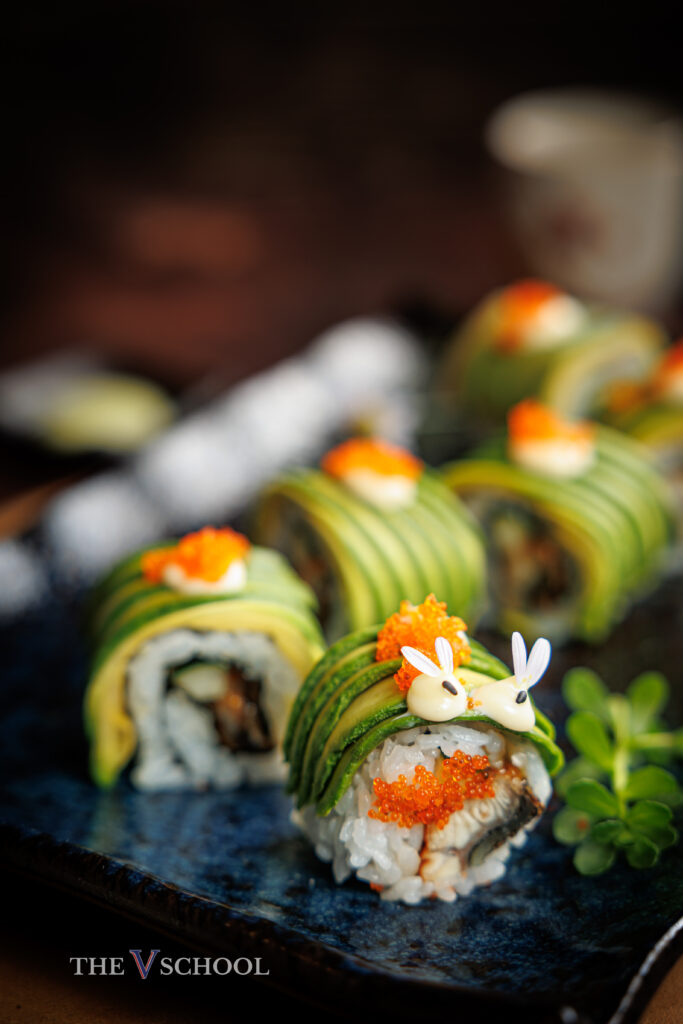 This course will teach you how to fish from the whole fish. We start by using sea bass, which is a hard fish.
To lay the foundation before learning how to cut soft fish like salmon. (requires additional enrollment in the salmon filleting course) or tuna
In addition to carving fish Japanese knife sharpening techniques are also taught.
Teach techniques for thinly carving fish such as Usuzukuri Sashimi and making Ponzu sauce.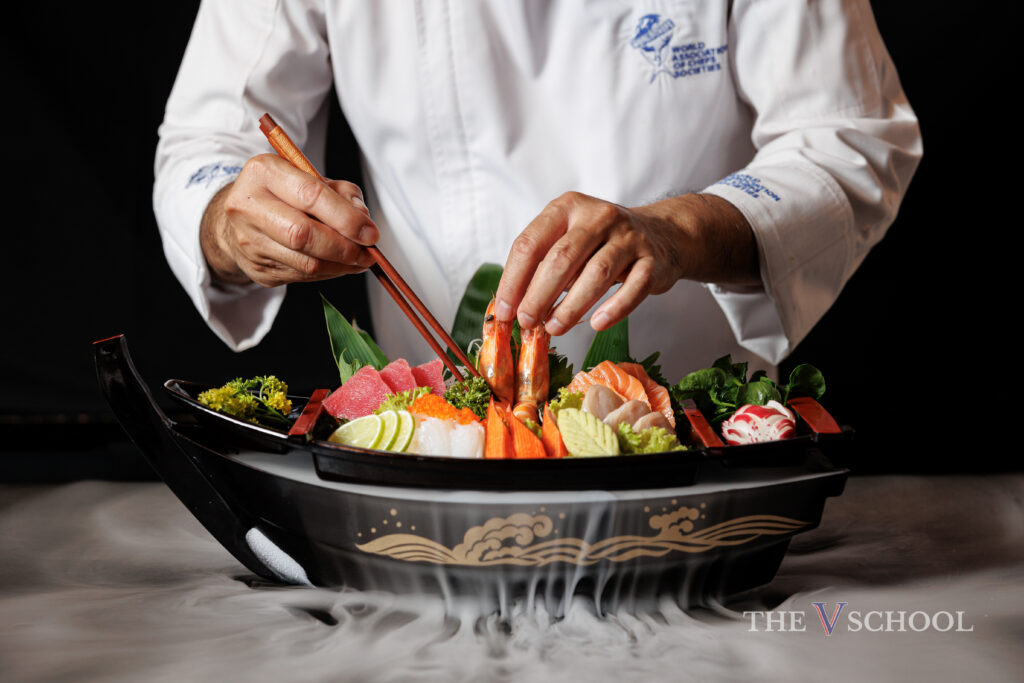 Course duration
12-hour course, 2 full days from 9:00 a.m. – 4:00 p.m. (with lunch break)
Registration fee
From normal 19,000 baht, promotion = net 17,000 baht
This price includes…
Cost of raw materials and equipment
Study books
Certificate (issued by The V School)
Mobile Application for reviewing studies in the form of images and videos.
Apron and hat worth 250 baht (only for new students)
condition
The minimum to open a course is 3 students or more, with a maximum of not more than 10 people per course. In the case that the number of students does not reach The institute will call to inform you at least 3-5 days before the course postponement. and will be postponed to the next round
In case you want to cancel The institute reserves the right. No refunds under any circumstances. But customers can change to other courses, both live courses at the institute and online courses. at the same value If the value is greater, pay the remaining difference.
In the case that the value of the purchased course is less than 10,000 baht, there will be an additional apron and hat cost of 250 baht per set. But if the course purchased is higher than 10,000 baht, there will be 1 set of apron and hat free (only for new students). Students must bring Aprons and apron hats must be brought with you at all times until graduation.
Note: In the case that the customer wishes to postpone the class date. Please notify the school at least 3 days in advance. If it is later than that, there will be a fine of 2,000 baht / person (except for the Lobster and Salmon courses, notify 1 week in advance or a fine of 4,000 baht / person) or if Didn't come to report. As reserved, the school reserves the right to return the deposit.
If the registered course is postponed suddenly more than 3 times without notifying the school in advance. We reserve the right to not allow students to attend classes and reserve the right not to issue a certificate to that registrant.