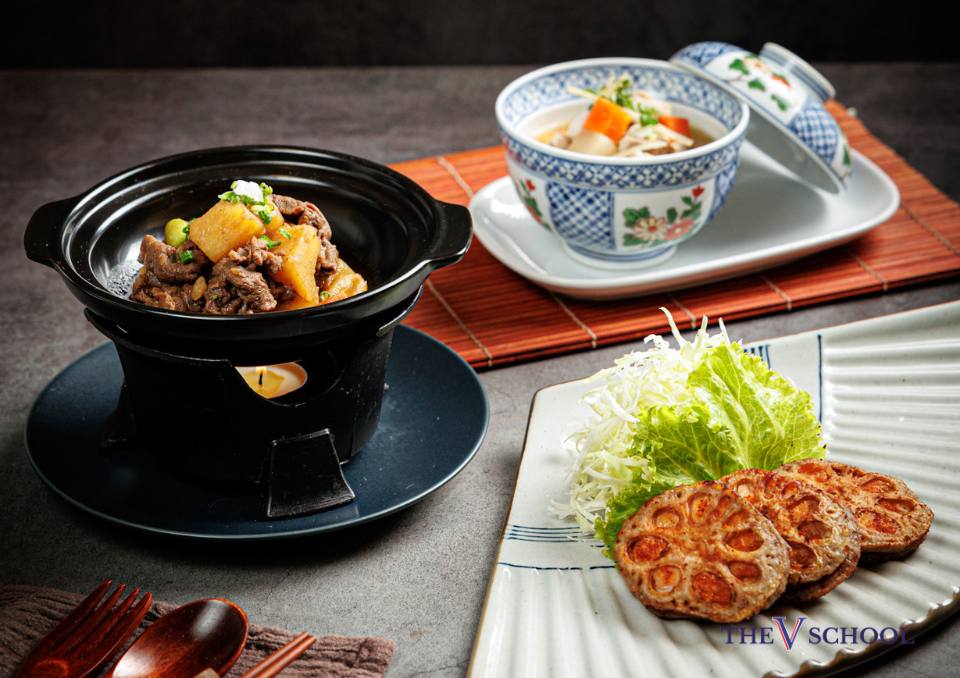 The Japanese Homestyle Food Certificate Course is a course that selects menus that Japanese people Eat within the family in general daily life and on various festival occasions
It teaches you to know Japanese ingredients such as gobo, oba leaves, etc., which Thai people may not be familiar with. But Japanese people like to eat it in almost every home.
It can be seen that many types of raw materials You can find it in Japanese supermarkets abroad.
This course is classic Japanese food. Therefore suitable for both chefs Japanese restaurant operator
Who want a new menu to adapt to restaurants or the general public who are interested in traditional Japanese food.
---
---
---
---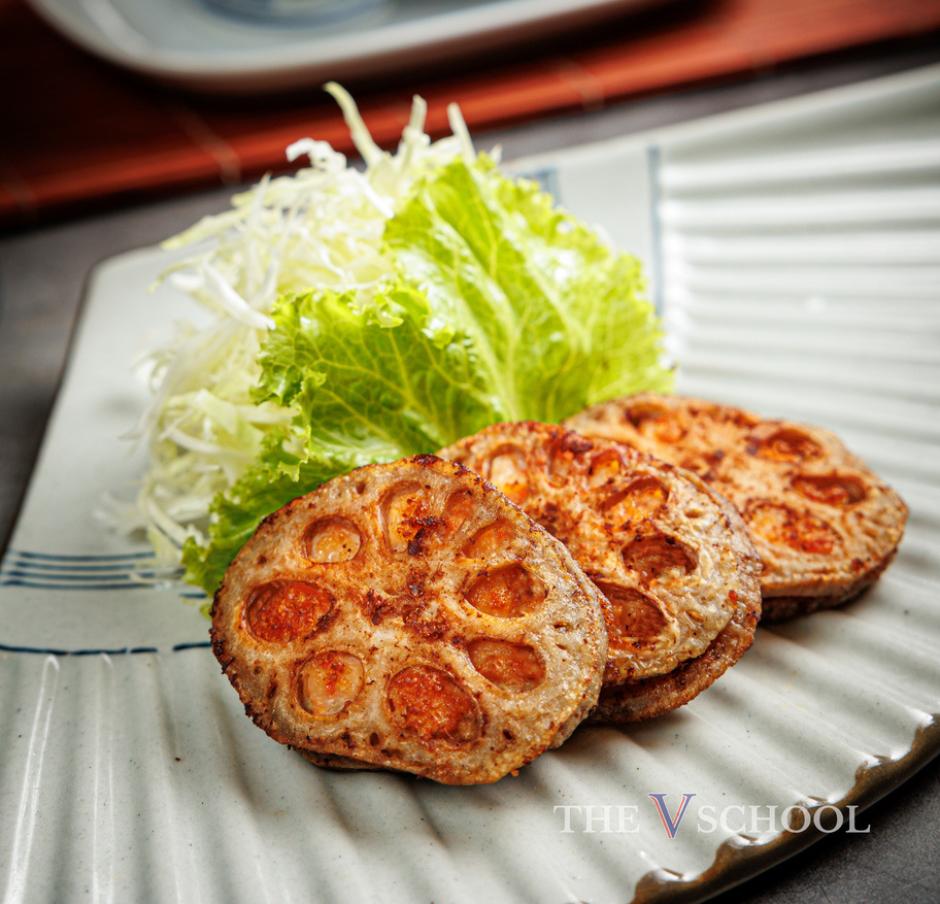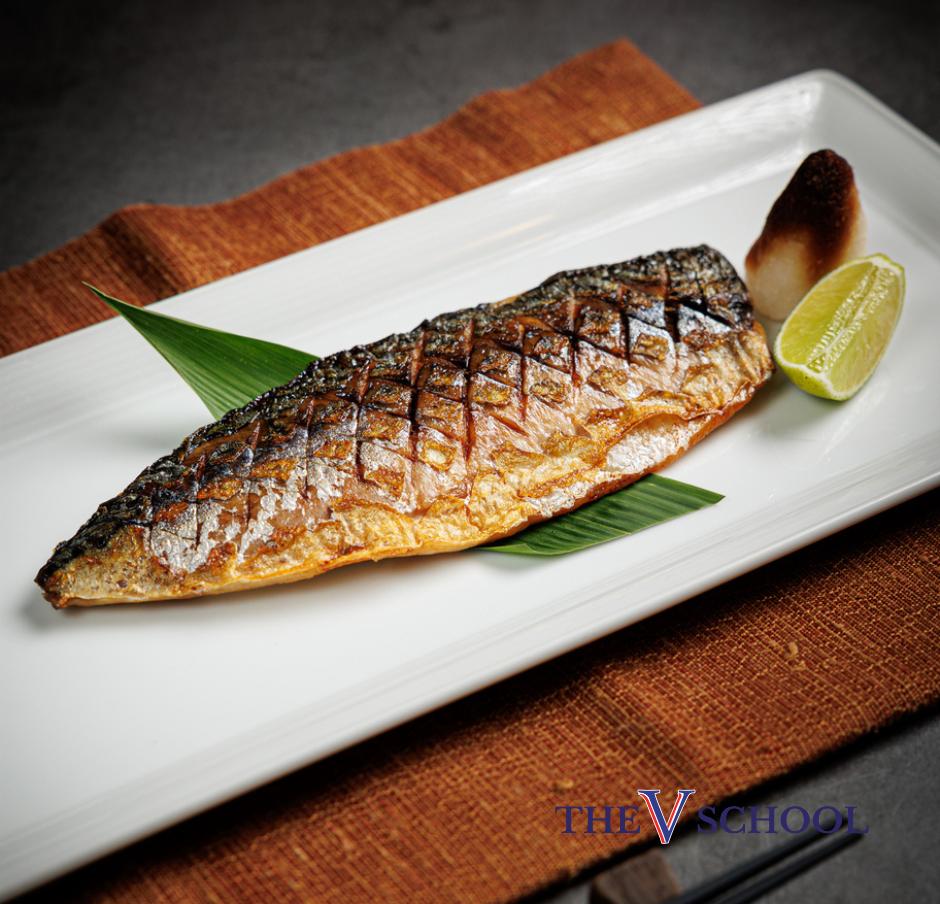 ---
Learning and teaching
Registration fee
From normally 13,500 baht, promotion = net 11,500 baht.
This price includes…
Cost of raw materials and equipment
Study books
Certificate (issued by The V School)
Mobile Application for reviewing studies in the form of images and videos.
Apron and hat worth 250 baht (only for new students)
condition
1.The minimum to open a course is 3 students or more, with a maximum of not more than 10 people per course. In the case that the number of students does not reach The institute will call to inform you at least 3-5 days before the course postponement. and will be postponed to the next round
2.In case you want to cancel The institute reserves the right. No refunds under any circumstances. But customers can change to other courses, both live courses at the institute and online courses. at the same value If the value is greater, pay the remaining difference.
3.In the case that the value of the purchased course is less than 10,000 baht, there will be an additional apron and hat cost of 250 baht per set. But if the course purchased is higher than 10,000 baht, there will be 1 set of apron and hat free (only for new students). Students must bring Aprons and apron hats must be brought with you at all times until graduation.
Note: In the case that the customer wishes to postpone the class date. Please notify the school at least 3 days in advance. If it is later than that, there will be a fine of 2,000 baht / person (except for the Lobster and Salmon courses, notify 1 week in advance or a fine of 4,000 baht / person) or if Didn't come to report. As reserved, the school reserves the right to return the deposit.