The V School has cooperation with overseas institutions such as Japan, Taiwan, etc. We therefore organize overseas cooking courses.
Giving students the opportunity to learn from the original Along with having experience Learn about the culture, lifestyle, and food of the people in that country.
Special course : Learn to cook abroad
The V School has partnerships with food institutes in various countries. Open courses to study abroad To provide opportunities for trainees
Had the opportunity to study with a true master while also gaining experience in traveling abroad.
Learn to cook Chinese food in Taipei, Taiwan
Courses to study with KaiPing Culinary School, Taipei, Taiwan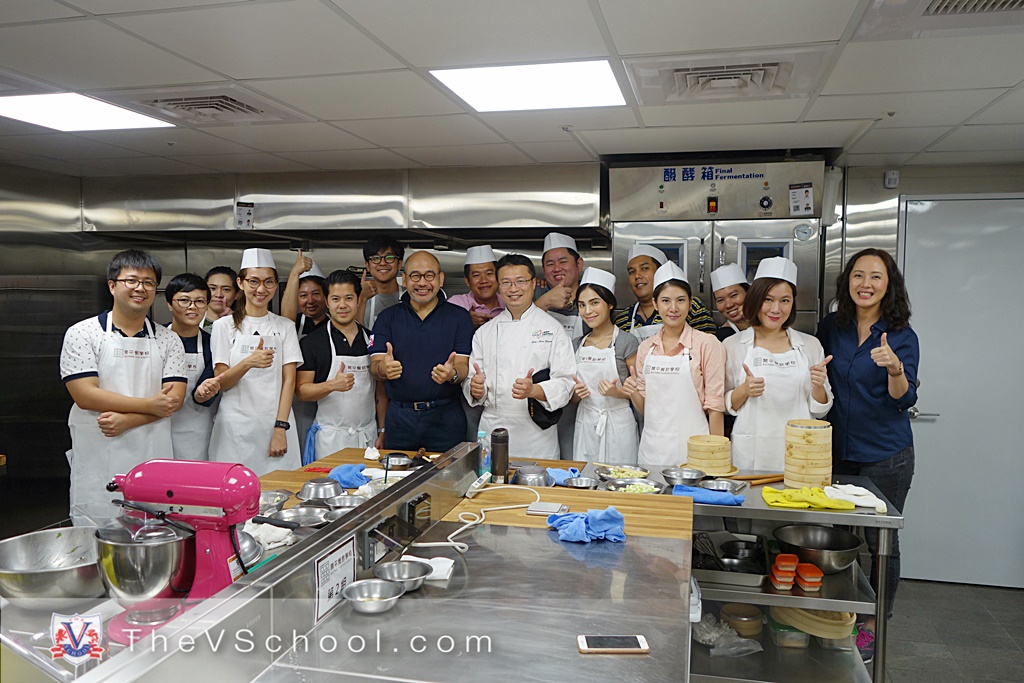 Learn to cook Japanese food in Japan
Courses to study with Tokyo Seishin Technical College for Cooking