Intermediate Thai Cooking Course
Intermediate Thai Cooking Course Gives you a deeper understanding of Thailand's culinary culture.
With this 3-hour hands-on learning experience to pamper yourself with delicious Thai cuisine.
You will be challenged with more complicated cooking steps. Starting from the preparation of the sauce, chili paste.
and adjusting the taste according to Thai principles to balance the taste between salty, sweet, bitter, sour and spicy.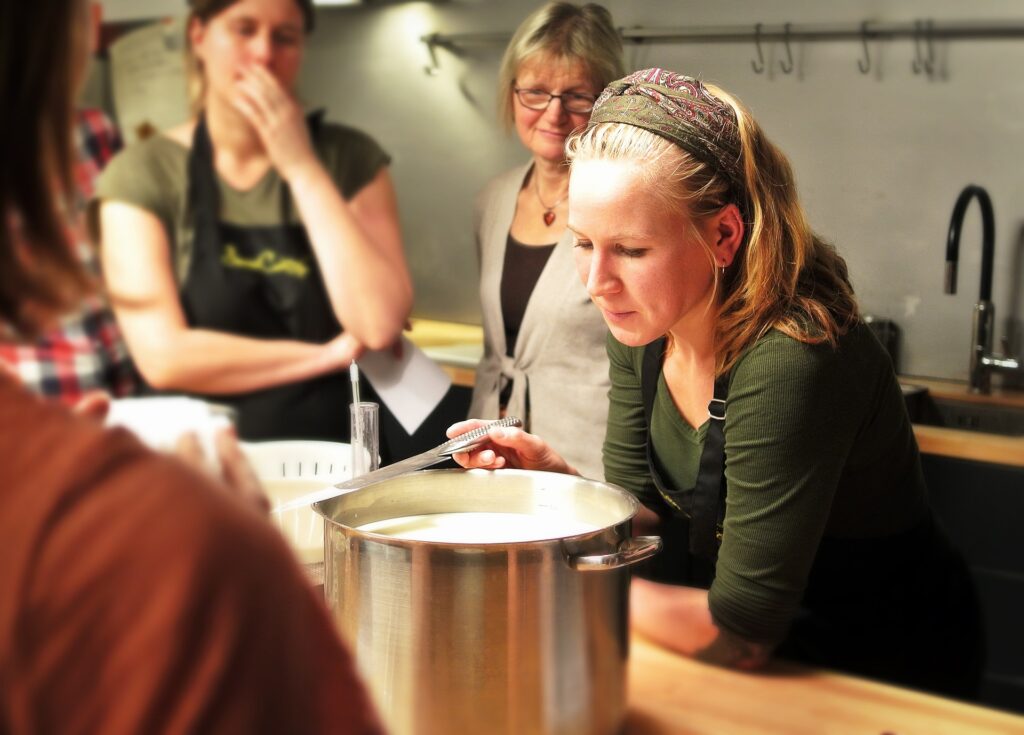 Book 3 days in advance – minimum number of guests = 3 persons
Our Cooking Class
Direct experience
Original Thai recipe
Learn Thai culture through cooking.
Student will learn
More comprehensive Thai ingredients, herbs and Thai cooking equipment
Intermediate Thai cooking methods
Original taste of Thai food
Thai food culture
Thai food ingredients
Program : Morning session
9.00 am. : Arrive at school and register
9.00 am. – 12.00 pm. : Cooking class : 3 menus
12.00 – 01.00 pm. : Lunch
Program : Afternoon session
01.00 pm. : Arrive at school and register
01.00 – 04.00 pm. : Cooking class : 3 menus
Session 1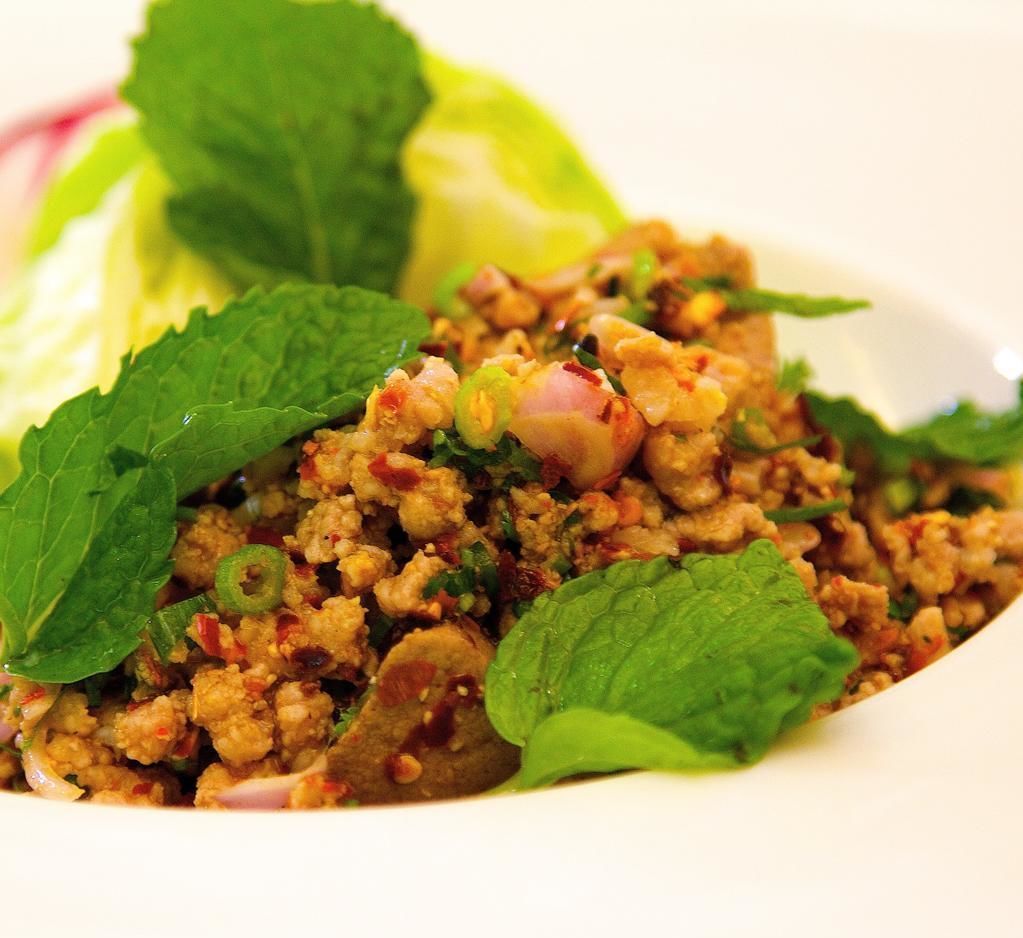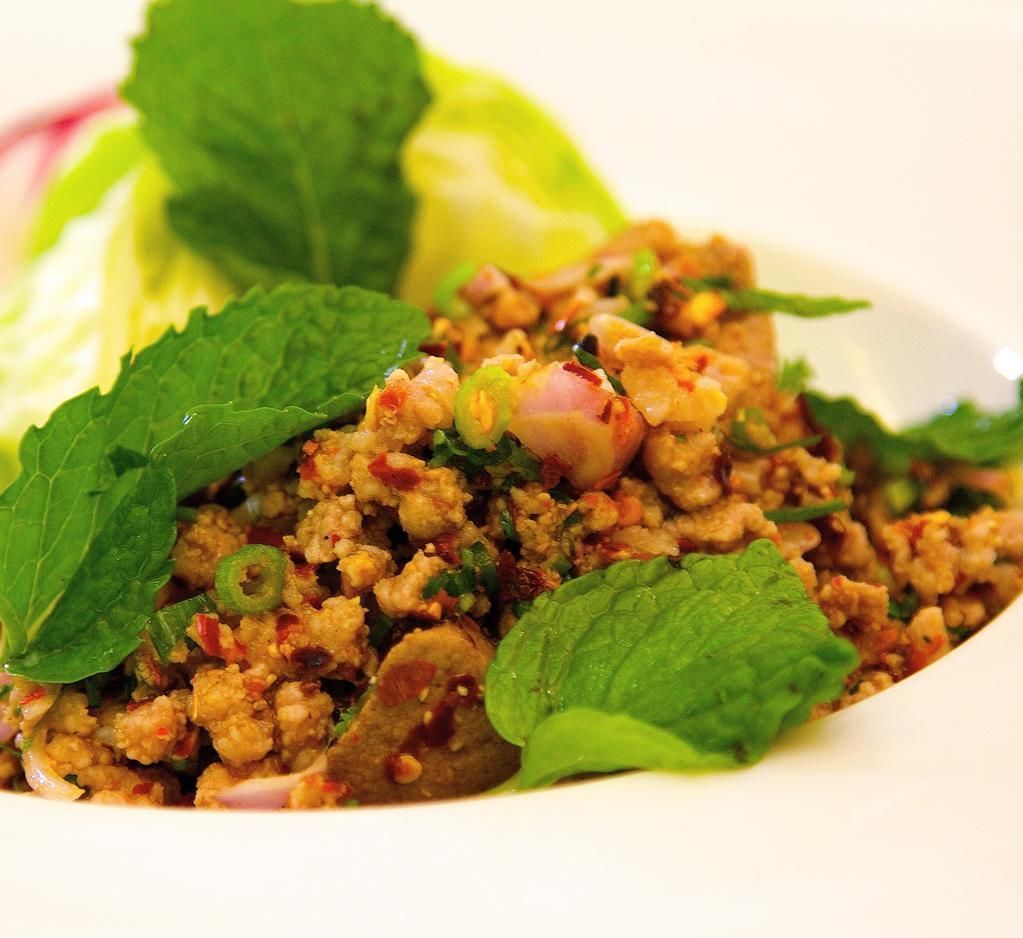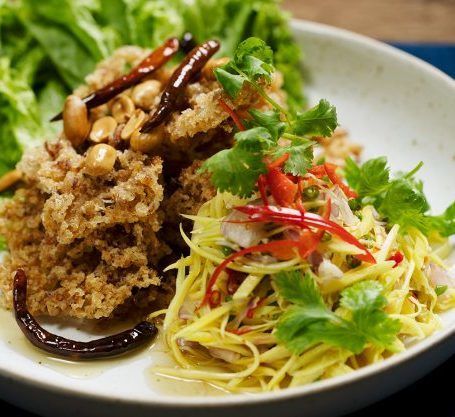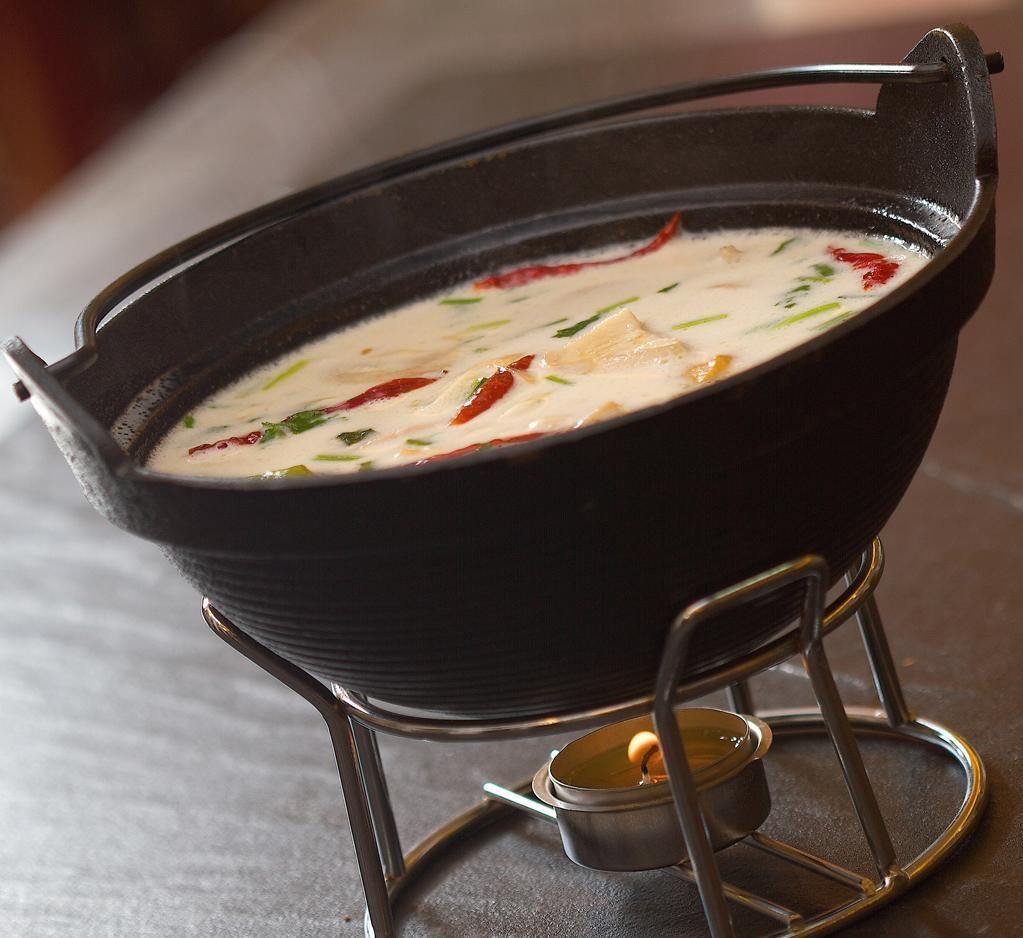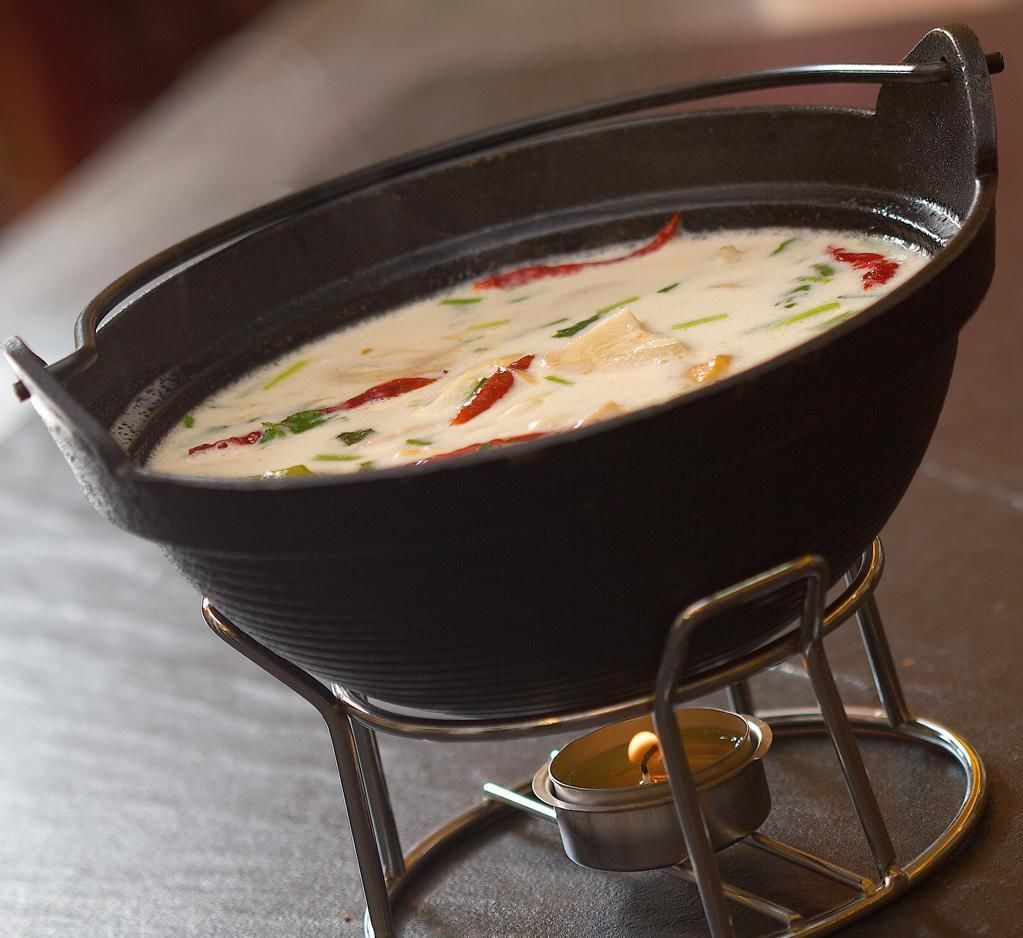 Session 2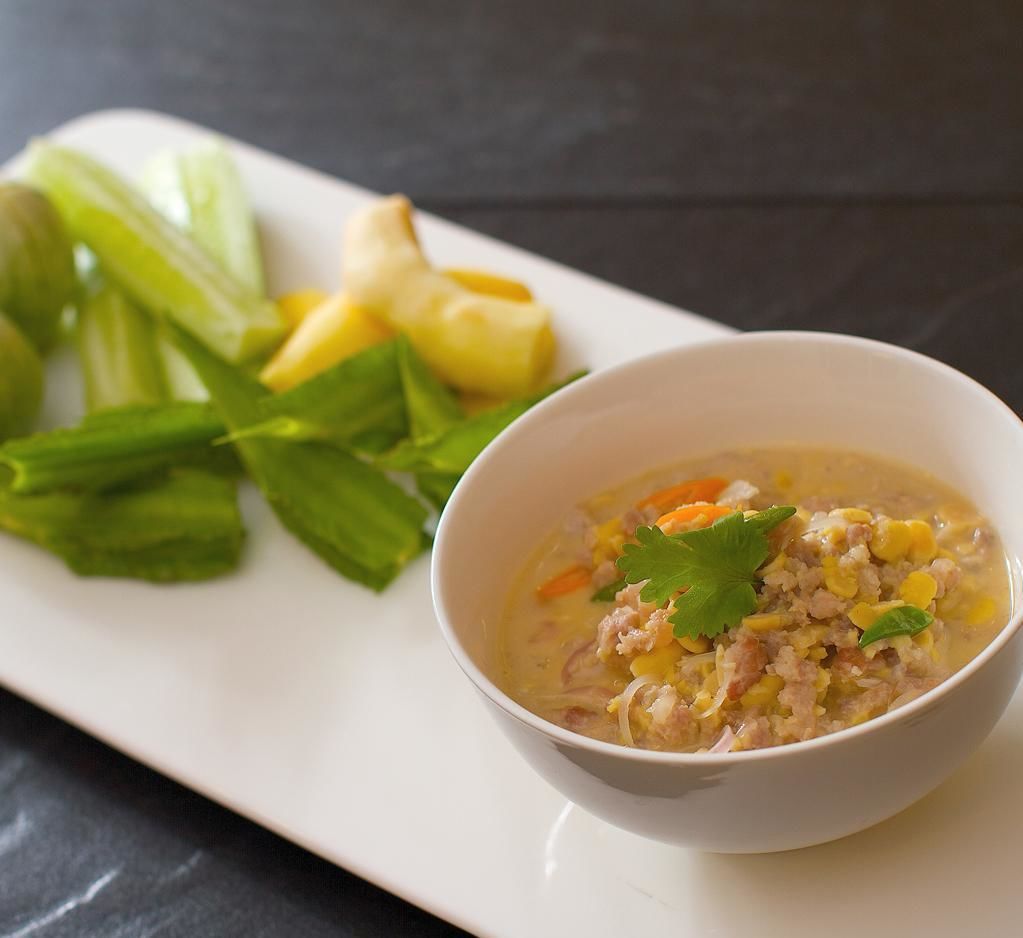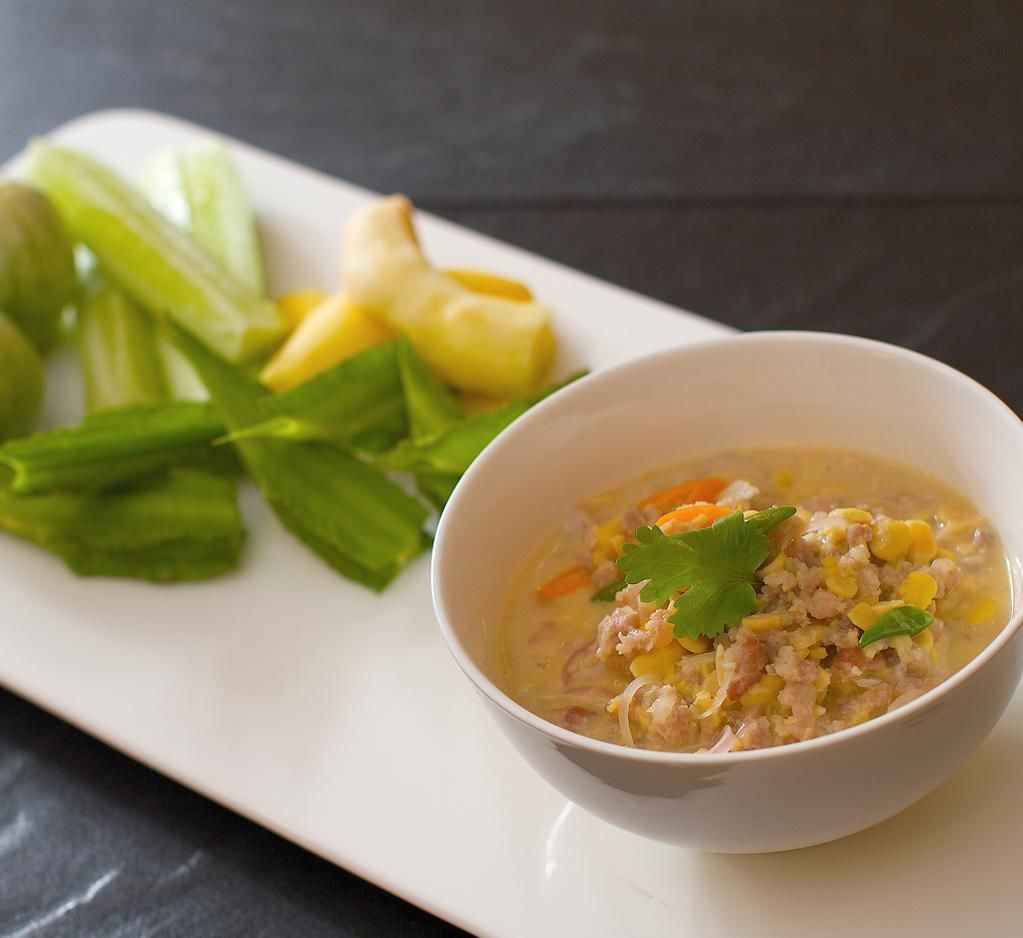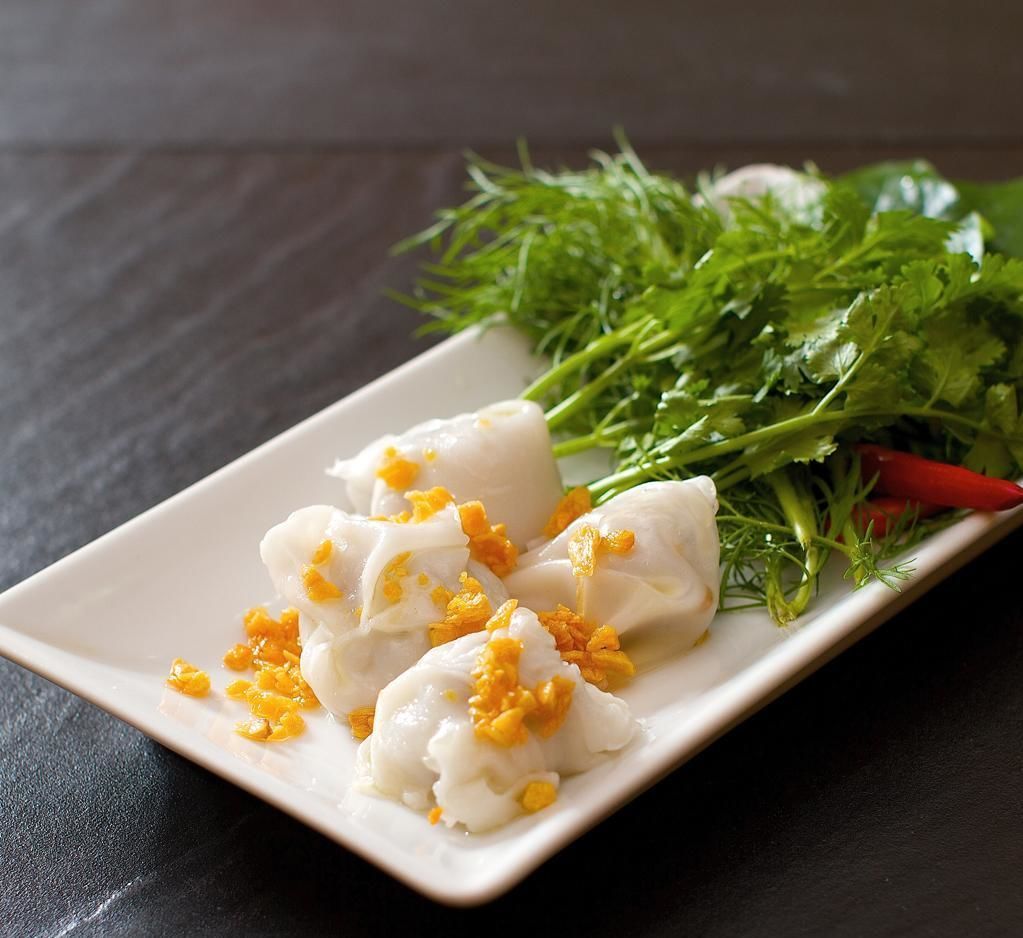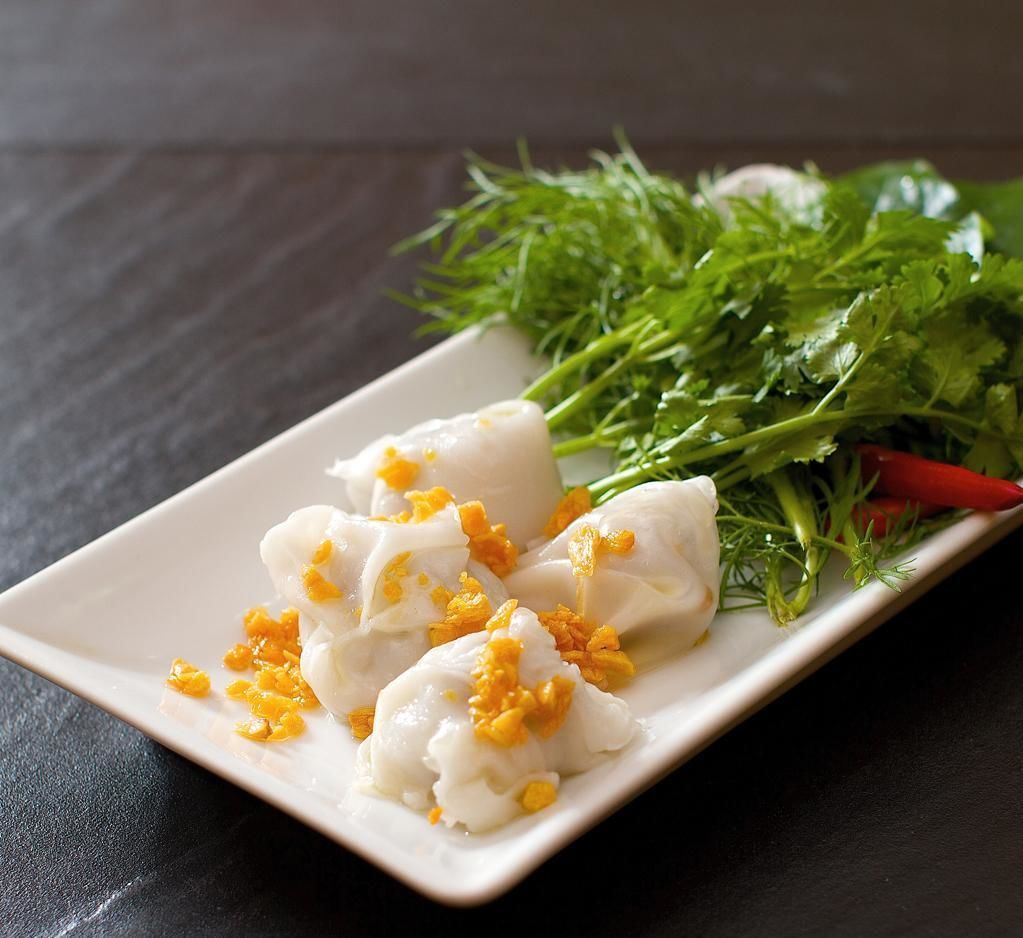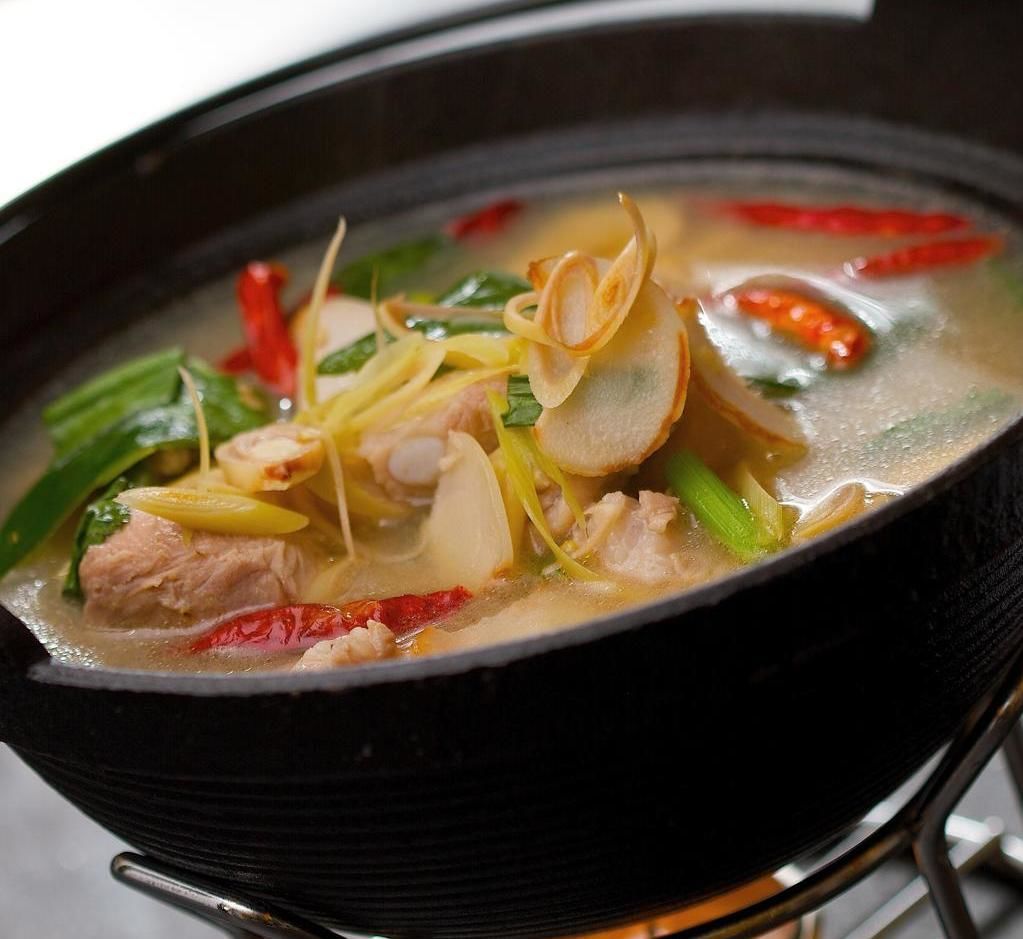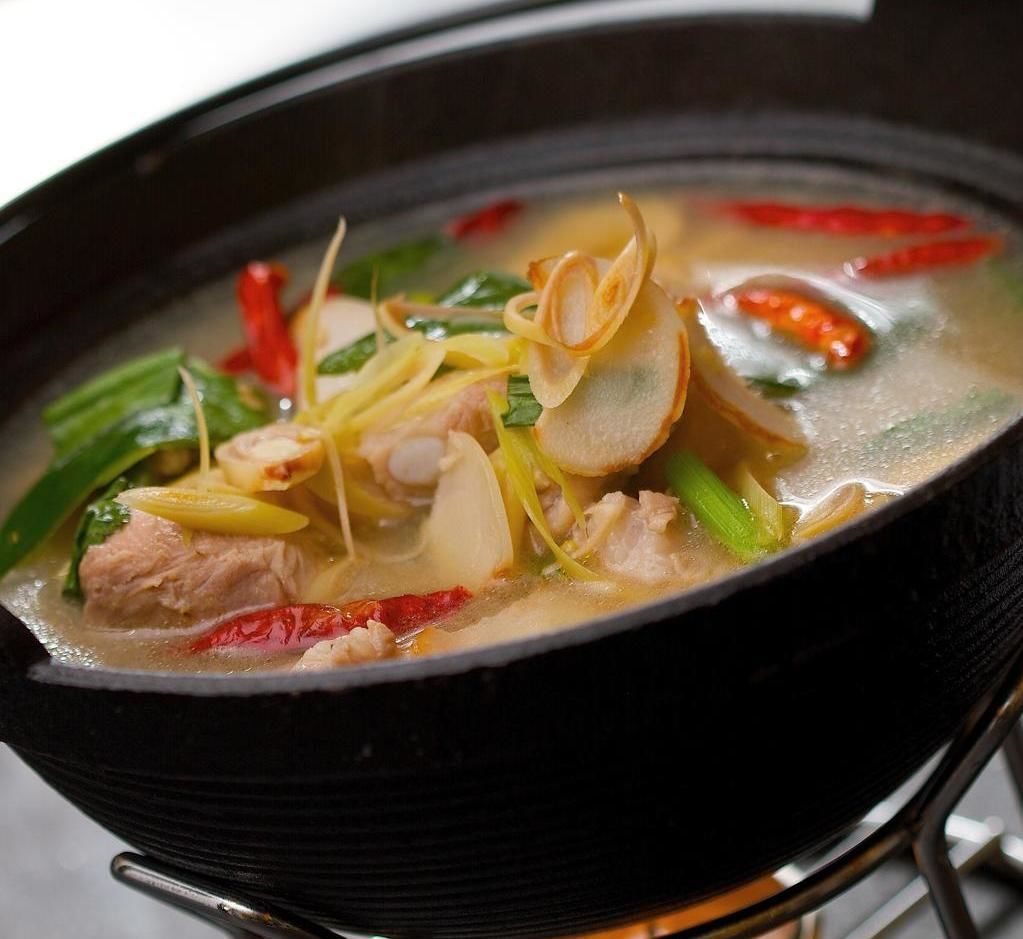 Session 3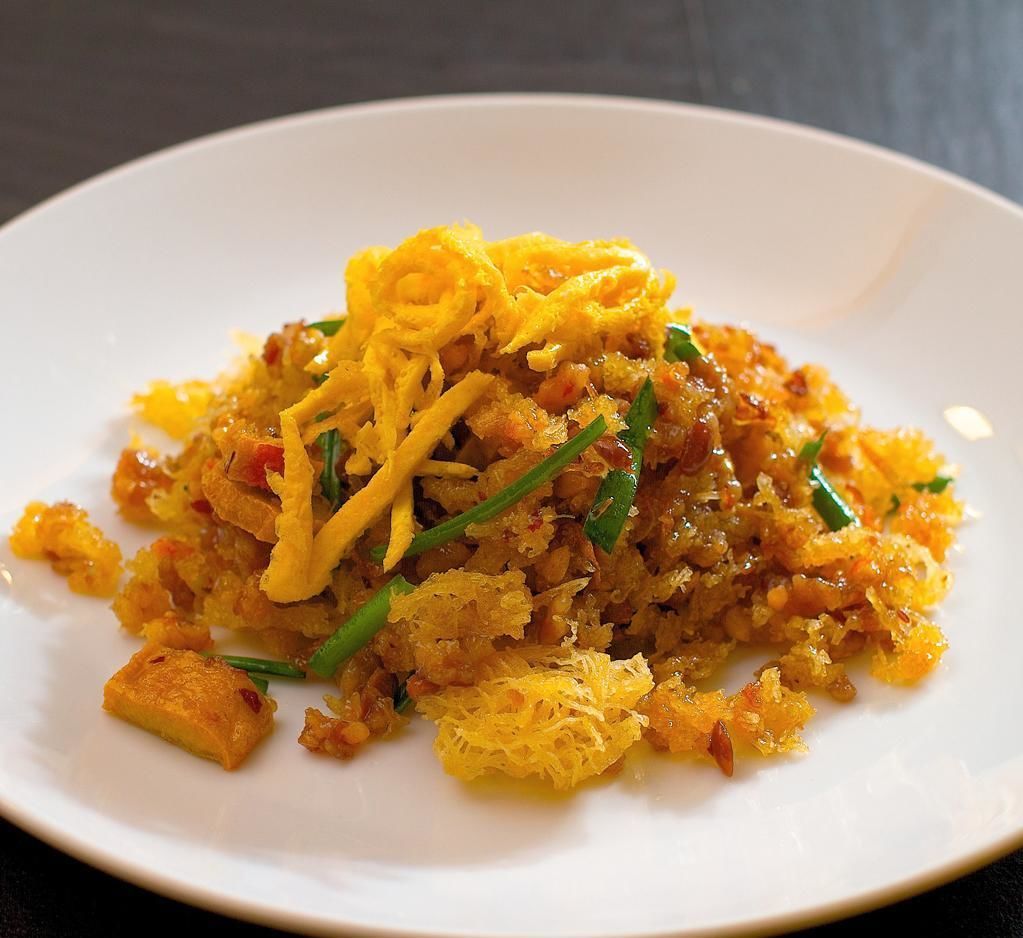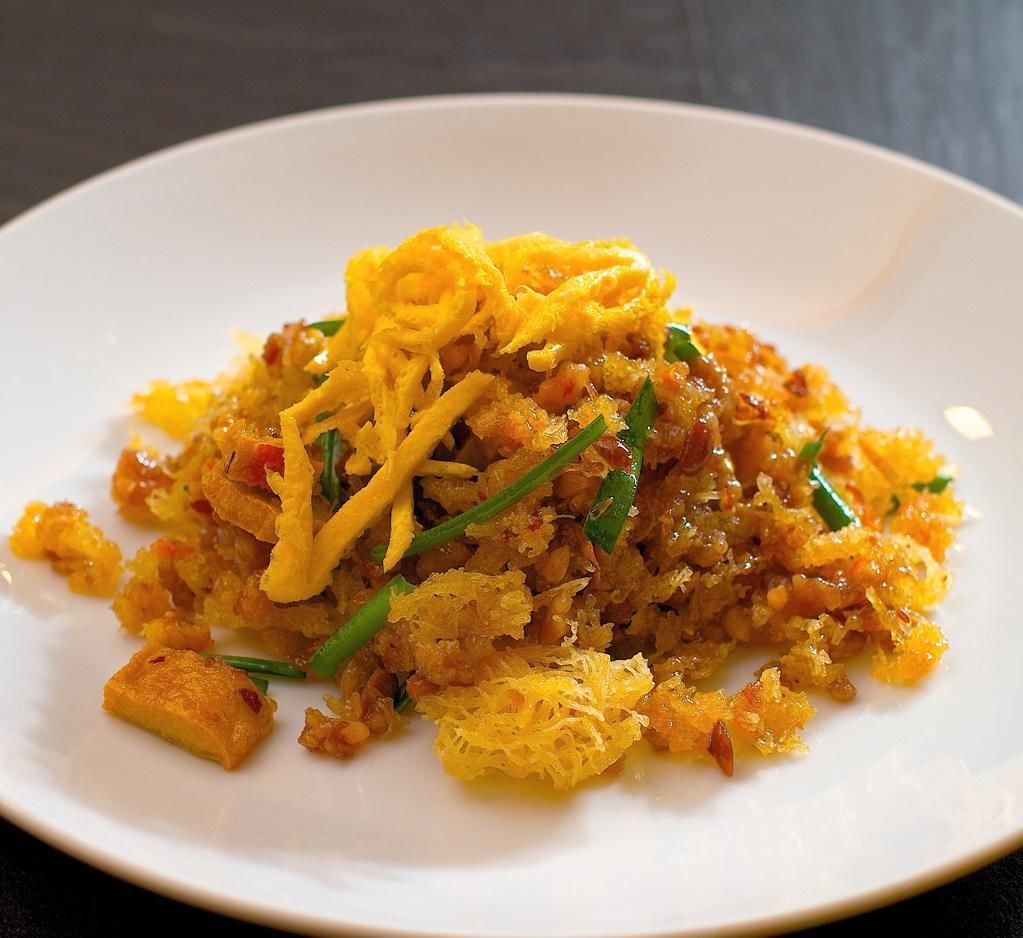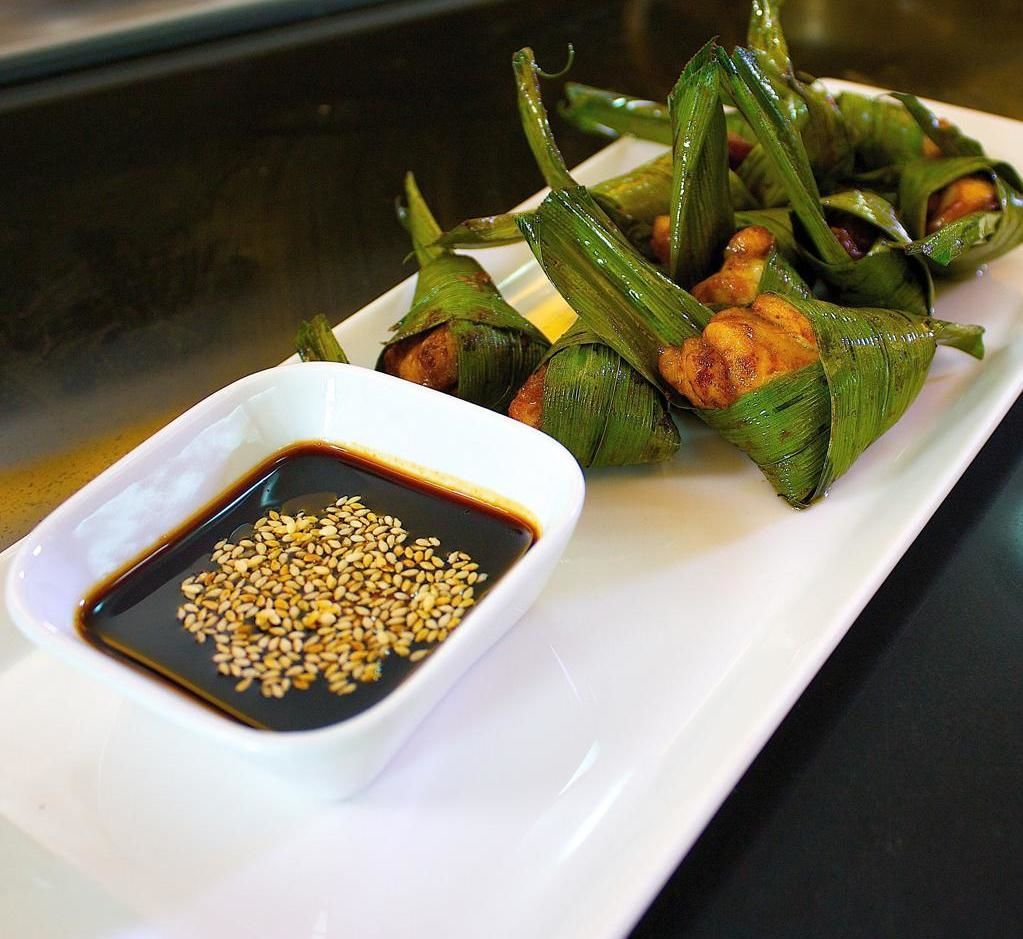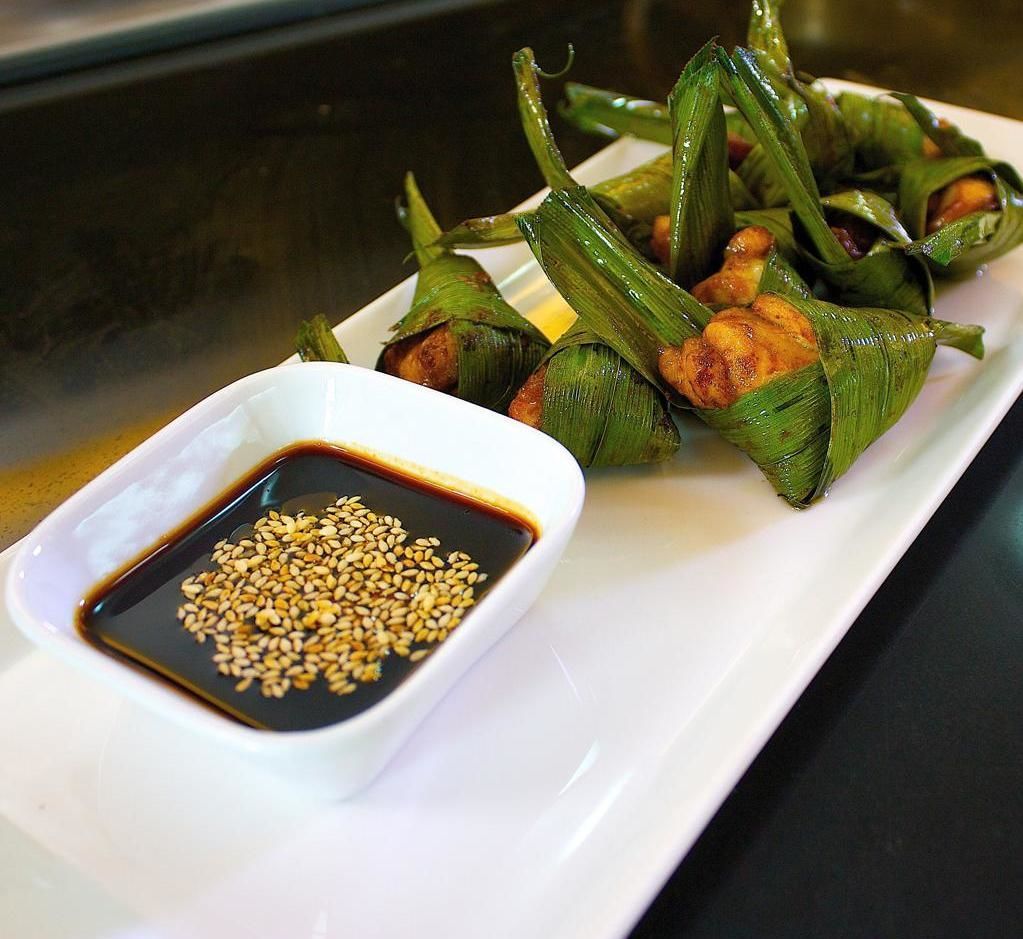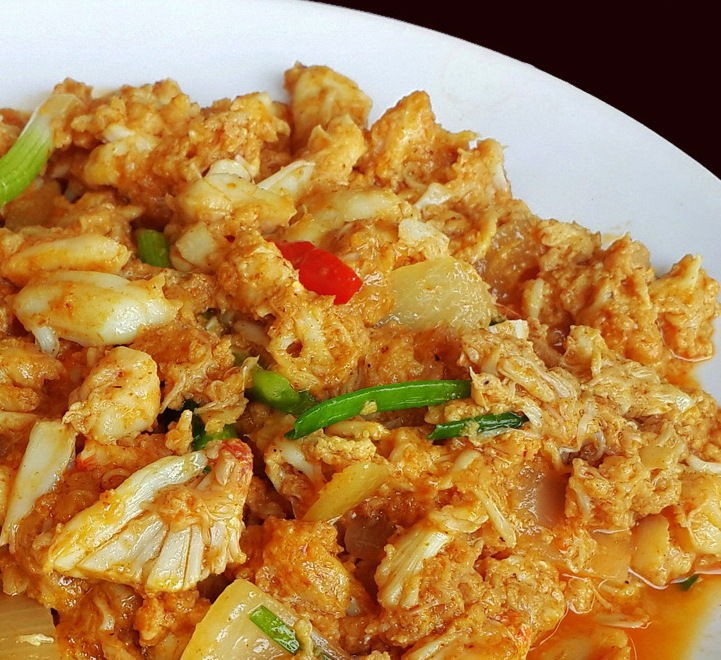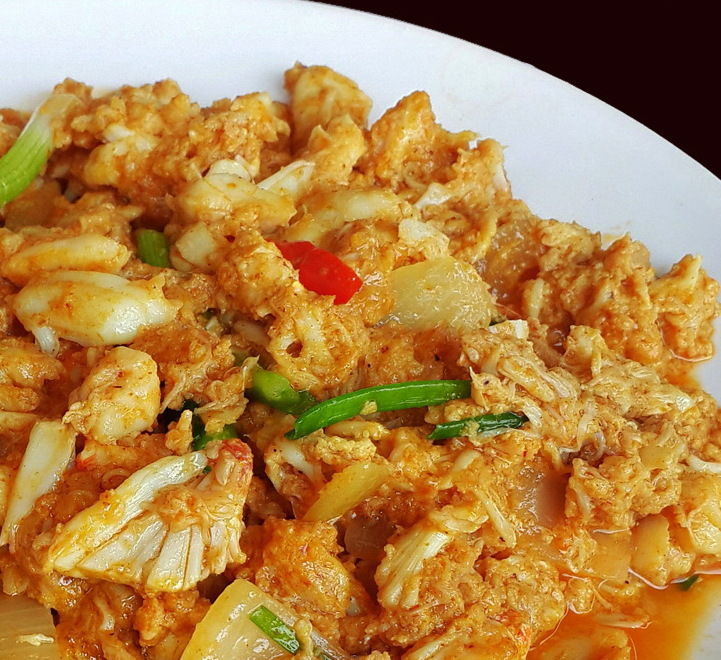 Session 4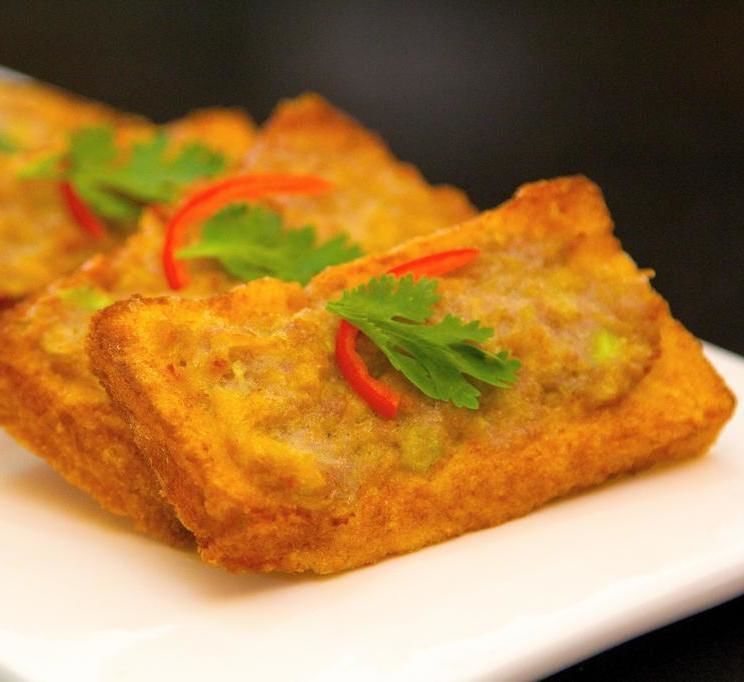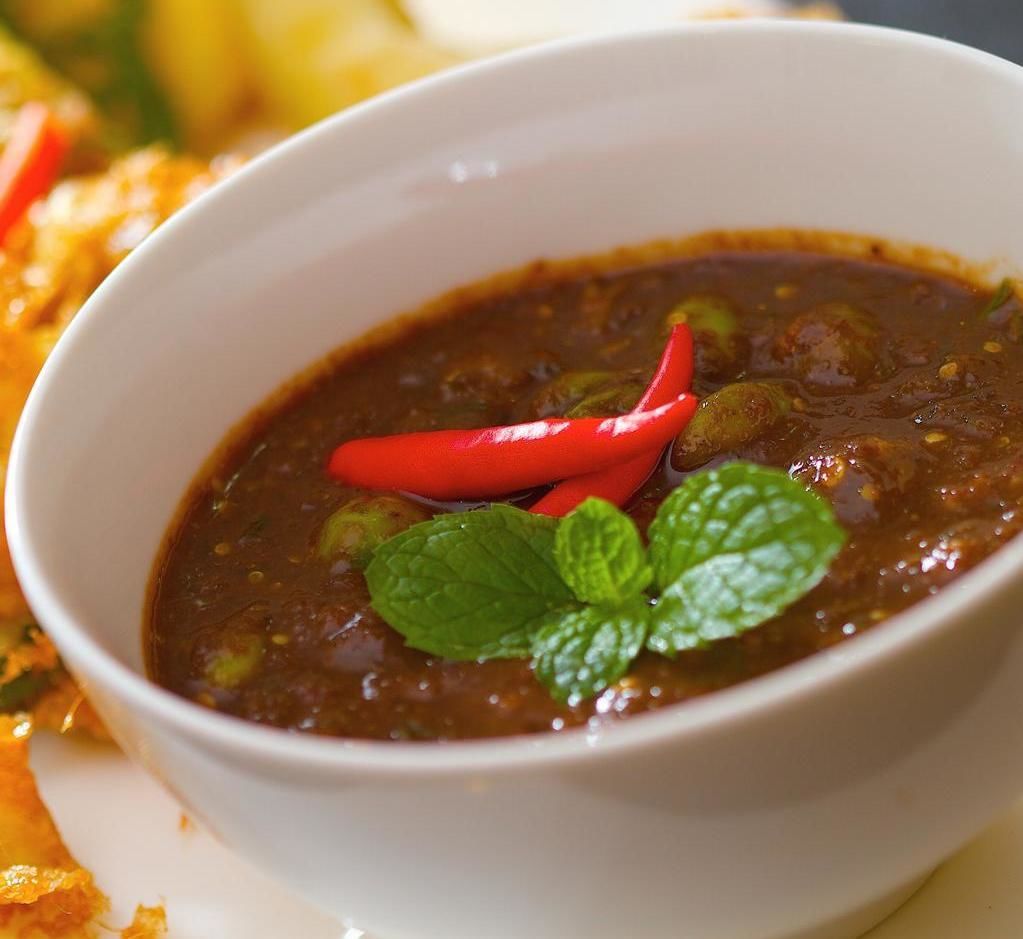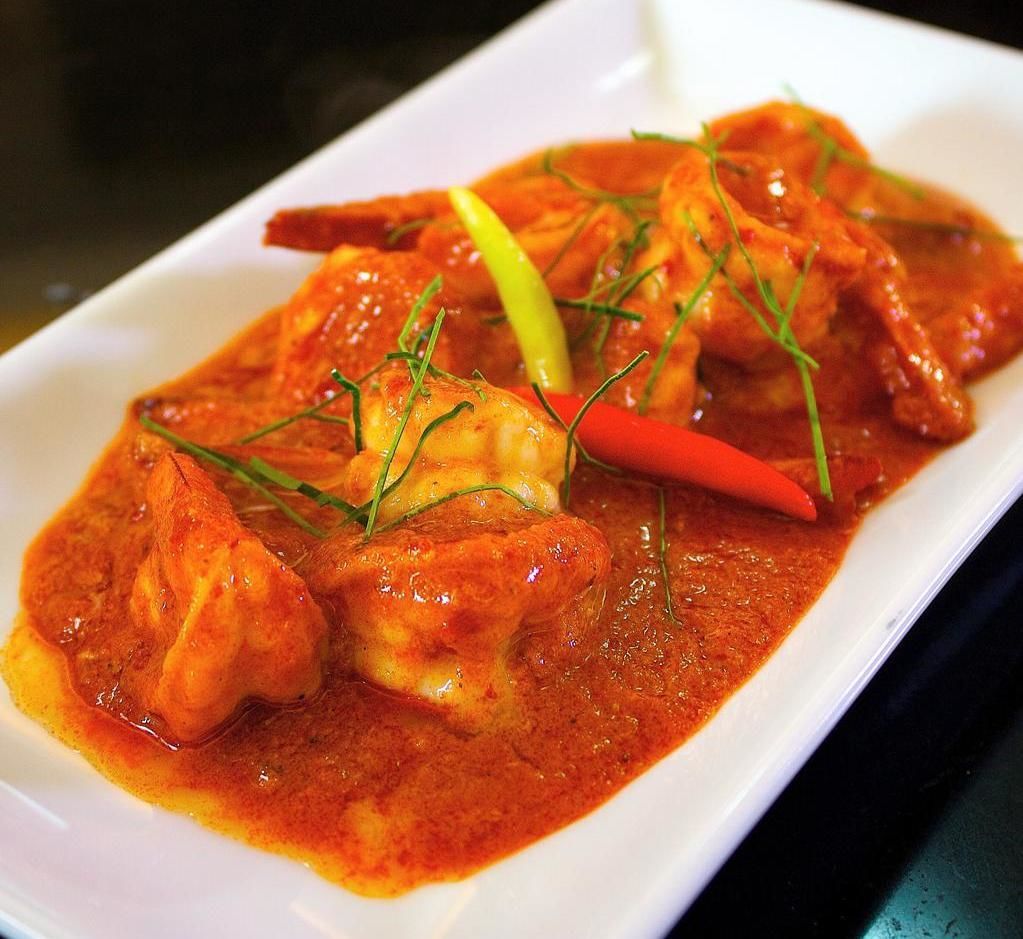 Course Duration
Time 12 hours, hours, 2 full days, time 9.00-16.00 (with lunch break)
Study area : 238 Ladprao Soi 1 Intersection 14 Chomphon Office, Chatuchak District, Bangkok 10900 (Soi next to Union Mall)
Registration fee
From normal price 20,000 baht, promotion = net 15,500 baht
This price includes…
Cost of raw materials and equipment
Textbook
Certificate (issued by The V School)
Mobile Application for studying in the form of images and videos
Apron and hat worth 250 baht (only for new students)
Condition
Minimum to open a course of 3 people or more, up to a maximum of 10 people per course in case the number of students is not reached. The institution will call not less than 3-5 days before the postponement of the course. and will be postponed to the next round
If you want to cancel The institution reserves the right There are no refunds under any circumstances. But customers can change to other courses, both live courses at the institute and online courses. at the same value If the value is greater, pay the remaining difference.
In the event that the value of the course purchased is less than 10,000 baht, there will be an additional 250 baht per set of apron and hat, but if the course purchase is more than 10,000 baht, 1 set of apron and hat will be free (only for new students). Always bring an apron and apron until you graduate.
Note: In case the customer wants to postpone the school date Please notify the school at least 3 days in advance. If late, there will be a fine of 2,000 baht / person (except for the Lobster and Salmon course, notify 1 week in advance or a fine of 4,000 baht / person). did not report As booked, the school reserves the right to return the deposit.
If the registered course is suddenly postponed more than 3 times without notifying the school in advance reserves the right not to attend and reserves the right not to issue a certificate to that registrant.