December course (winter)
12 – 15 December 2022 @ Tokyo, Japan
INTERNATIONAL FOOD CONFECTIONERY COLLEGE
YOKOHAMA, JAPAN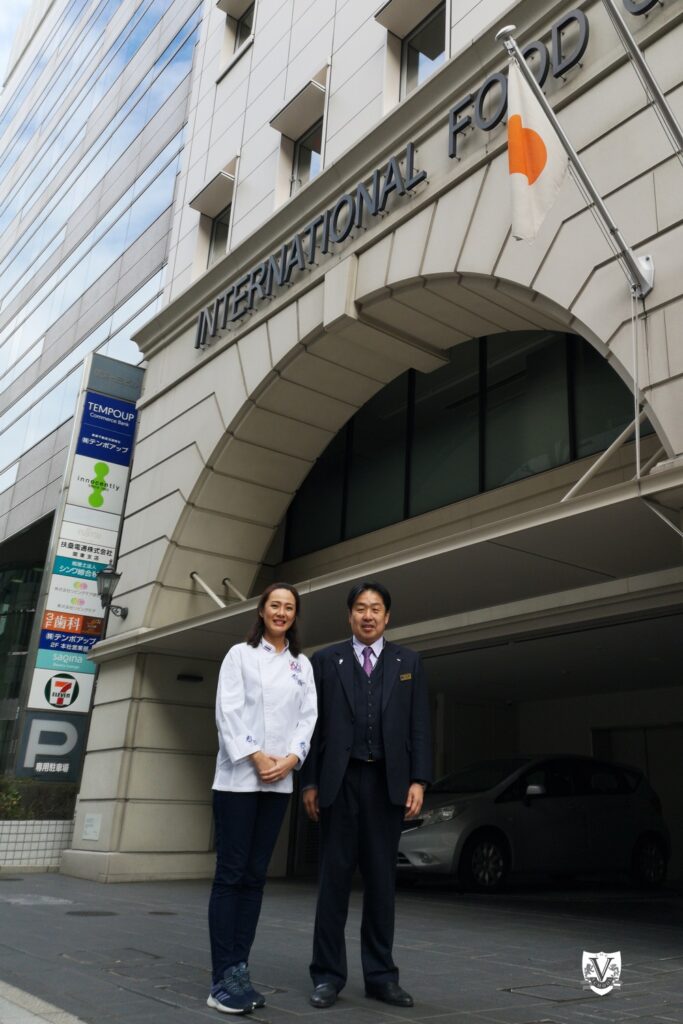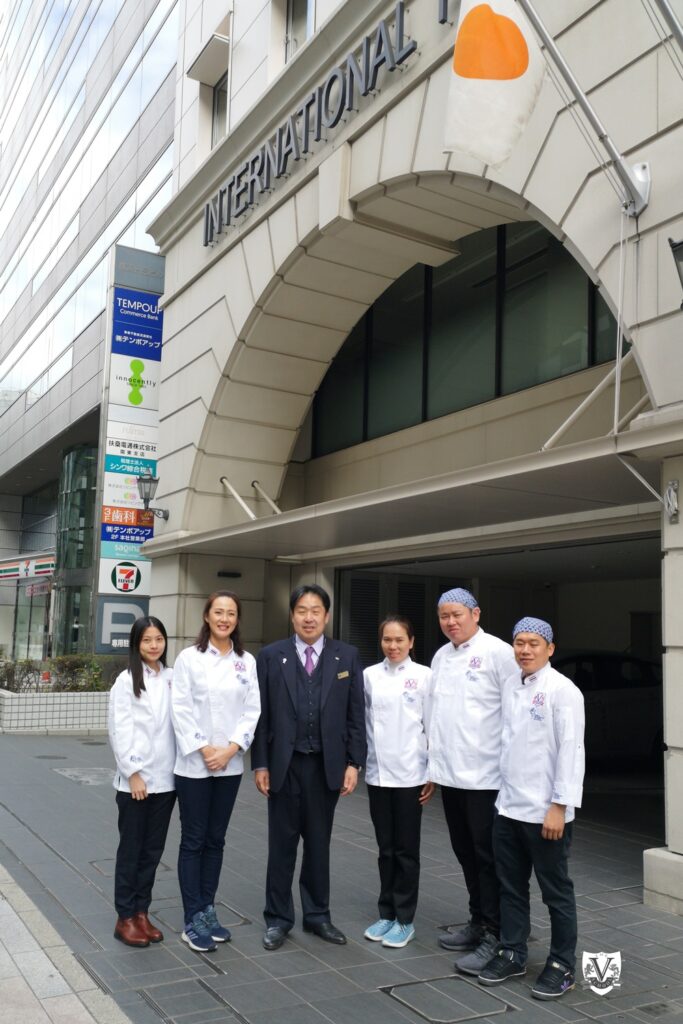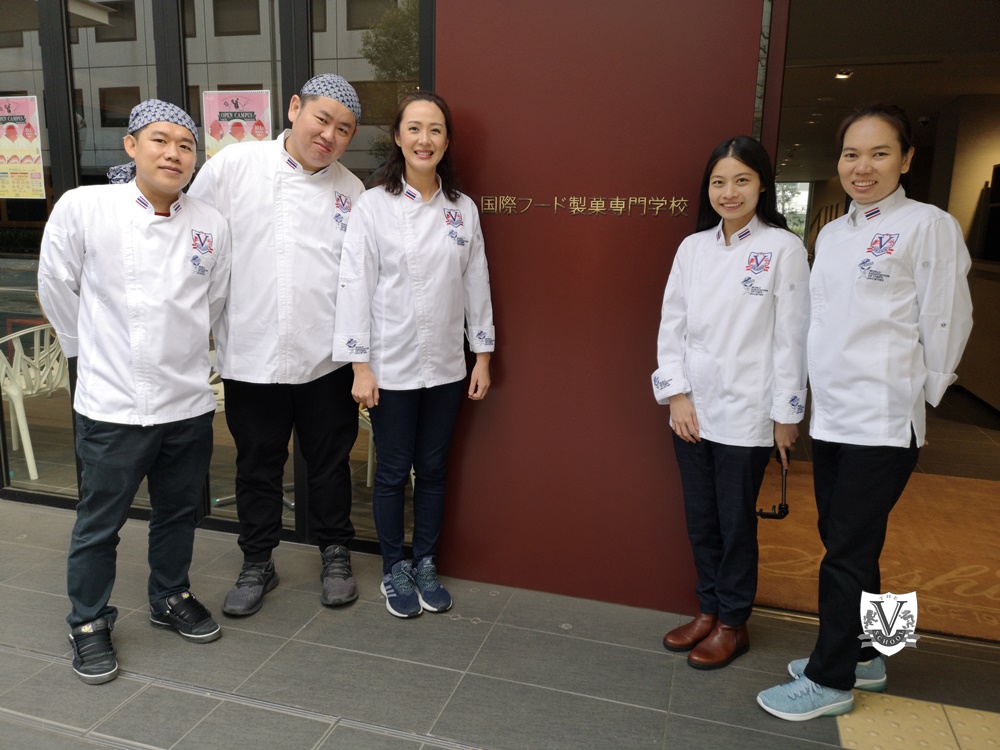 Course price @ 48,000 baht per person per 4-day course (VAT included)
It is the price of expenses related to the teaching course only.
*** special!!! Enroll in pairs Get it at a special price @ 90,000 baht per 2 people (VAT included).
Includes the following expenses
All teaching fees and materials
The cost of an interpreter translating into Thai throughout the course.
Lunch cost
Cost of apron, hat and shirt to wear on the day of receiving the certificate
Note: Airfare, accommodation, travel and insurance are not included. 
Registration steps and conditions
Deposit 50% immediately with name and telephone number to confirm booking.
The remaining 50% : paid by March 2, 2023.
Applications close on February 28, 2023 or when full, limited to only 20 people.
When The V School confirms your reservation after the deposit has been transferred. We reserve the right to refund the deposit. (Deposit cannot be refunded)
Contact at Tel: 0929539355, 0854830238 Line: @thevschool
Course details are as follows:
Day 1 :
9.00 – 12.00 : Open course Welcoming the students Cooking food from puffer fish (Fugu)
12.00 – 13.00 : Lunch break
13.00 – 17.00 : Cooking from puffer fish (Fugu)
Preparing and Filling the Puffer Fish (It's a puffer fish that has gone through a process to remove the poison. Because those who can cut fresh puffer fish must have a puffer cutter license from Japan only)
Teaching how to cook from puffer fish In the form of sashimi, fried, nabe, etc.
Taste puffer fish dishes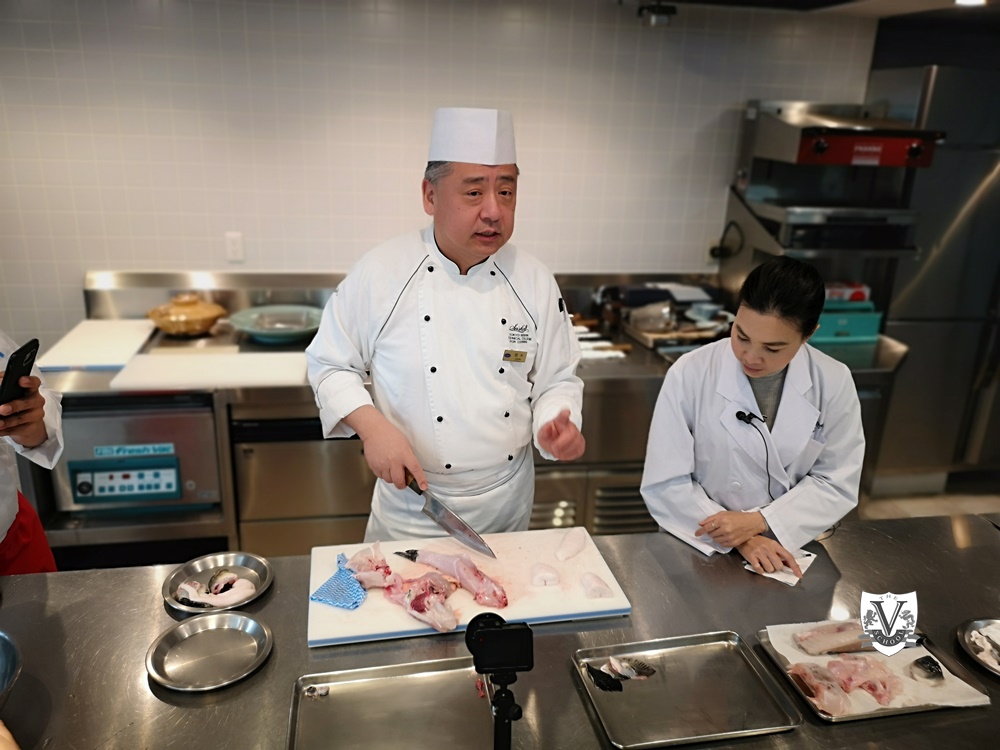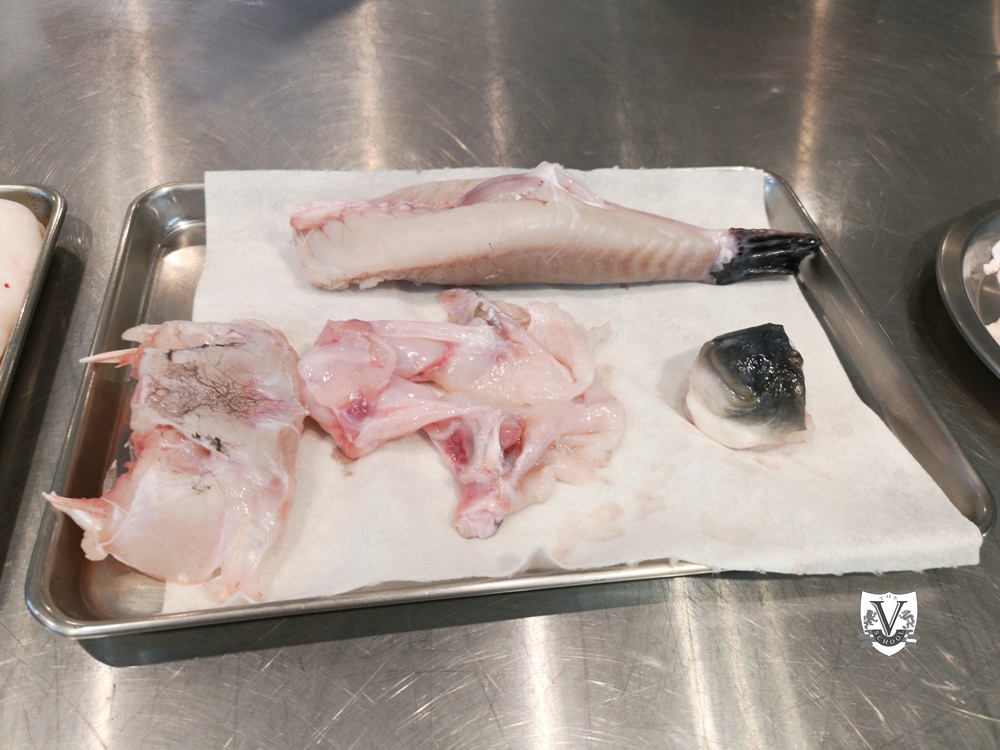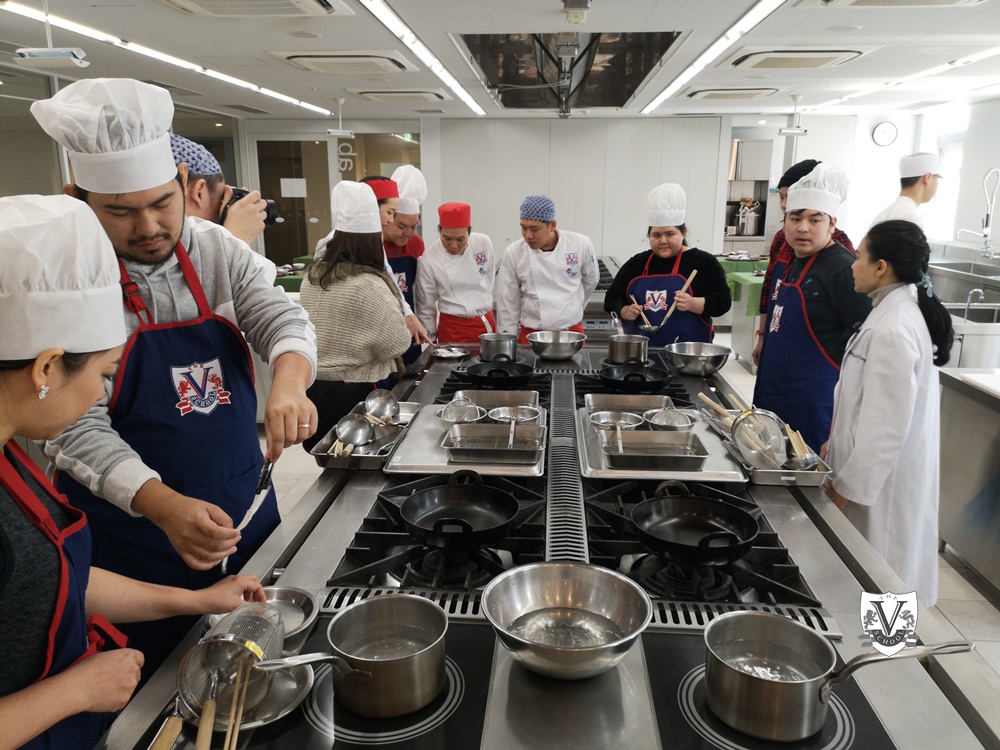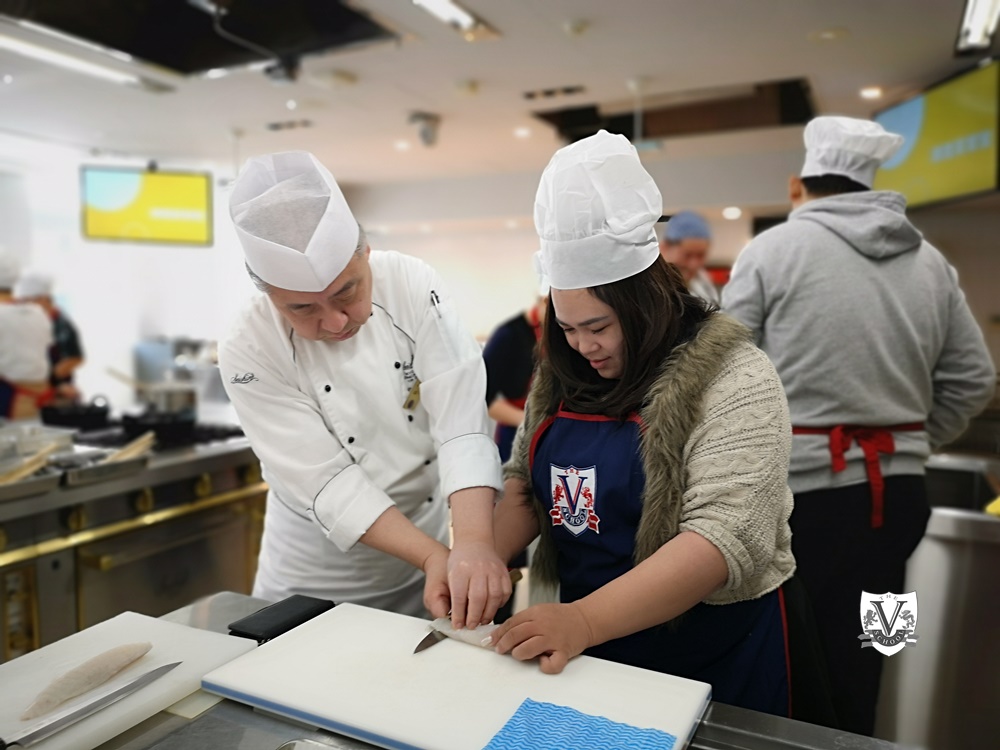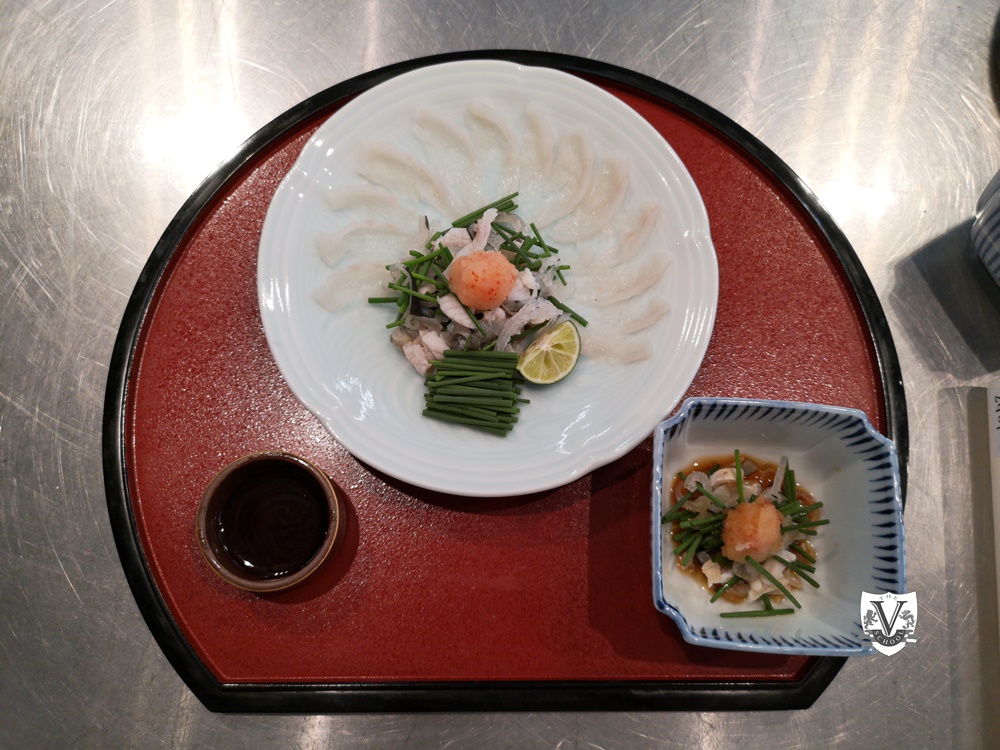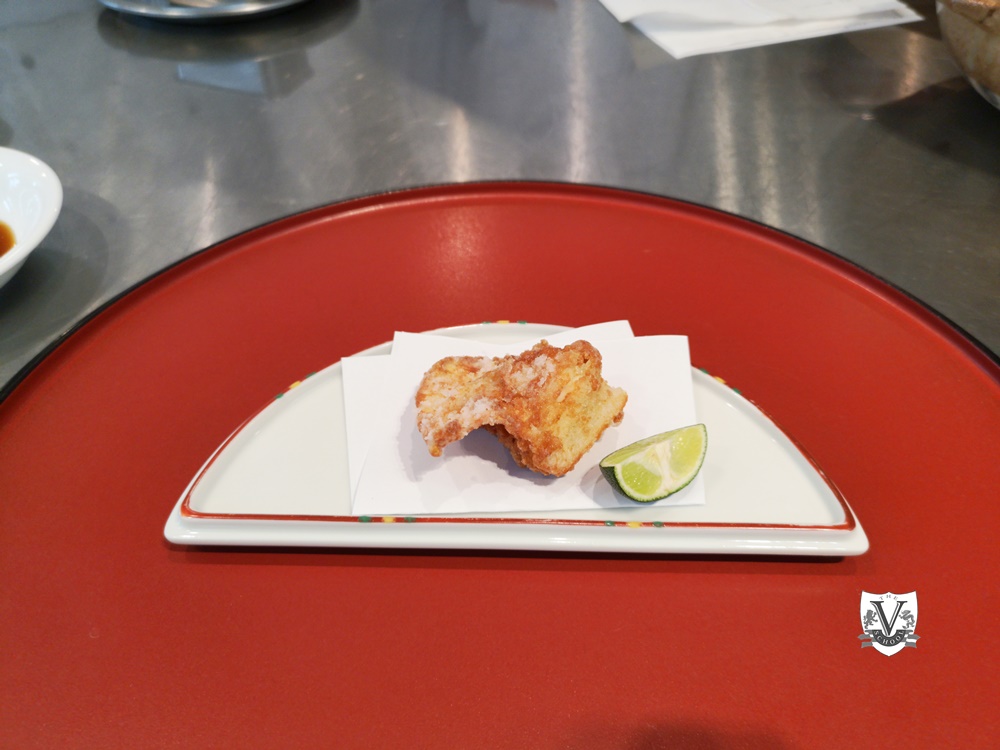 Day 2 :
9.30 – 12.00 :
Kaiseki food
What is Kaiseki?
Serving order of the spring kaiseki course
12.00 – 13.00 : Lunch break
13.00 – 17.00 : Demonstration and practice of Kaisei food.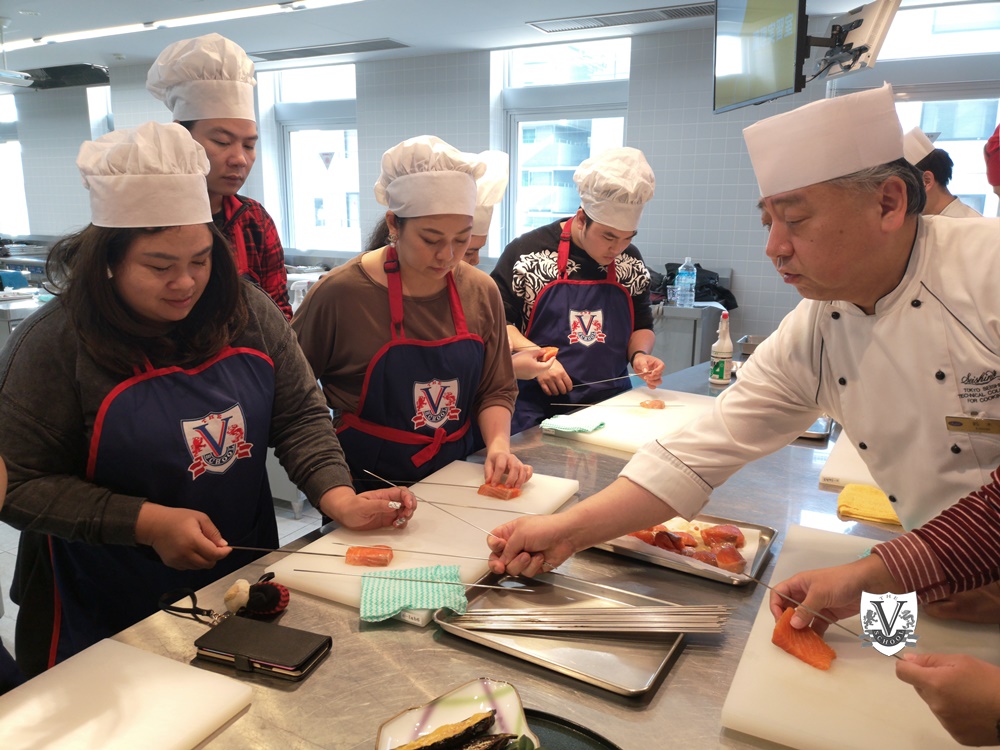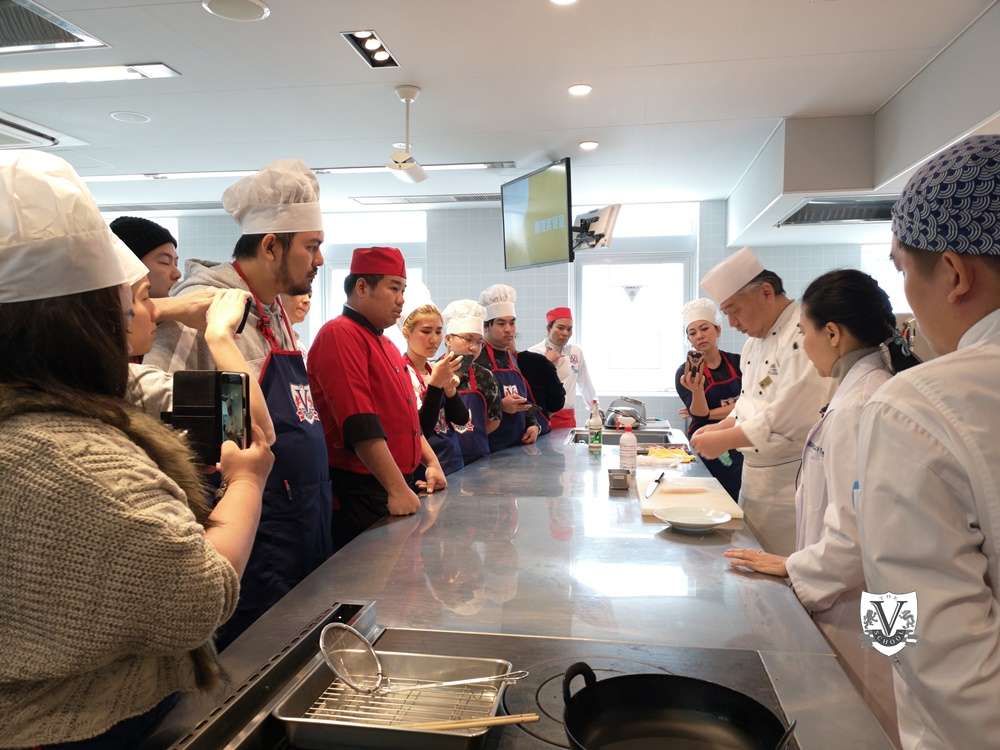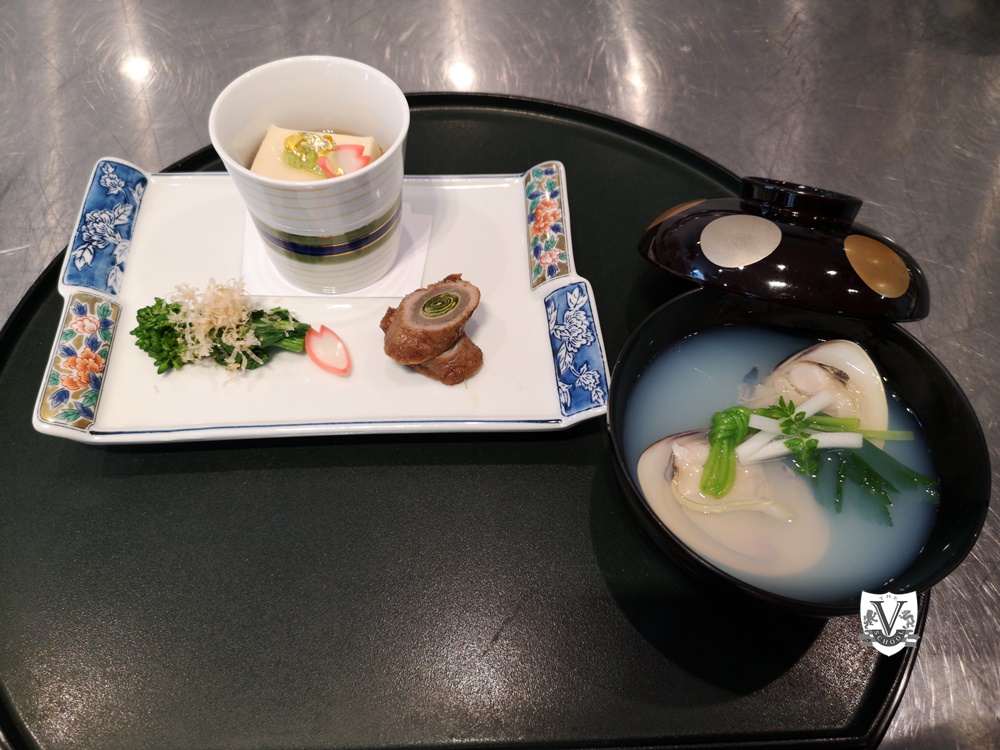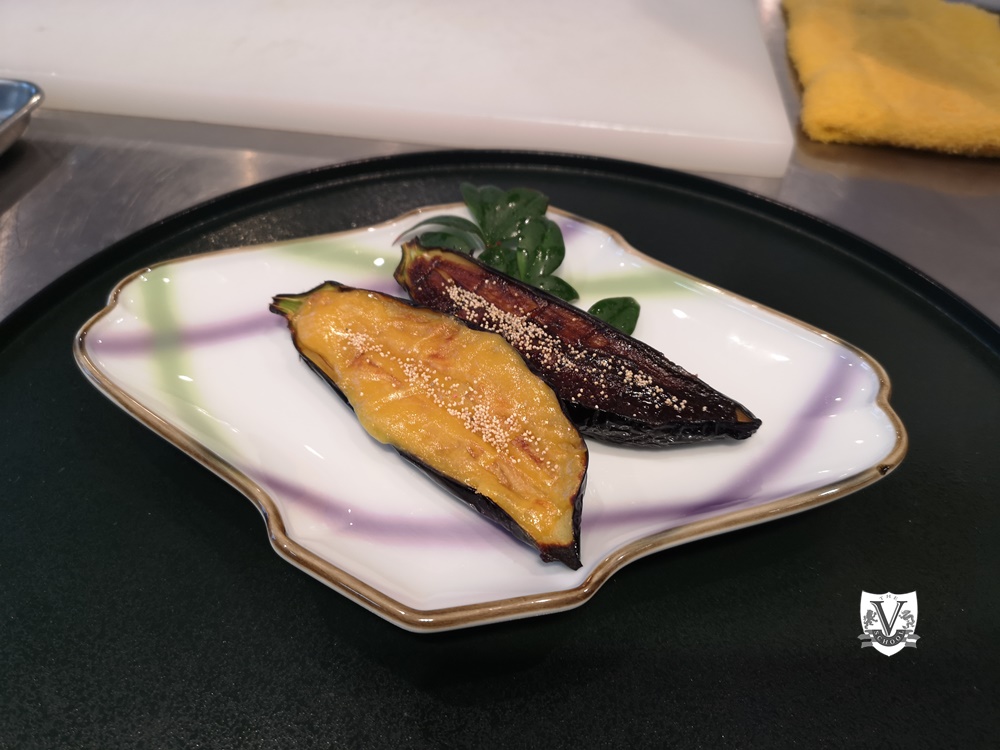 Day 3:
9.30 – 12.00 : Sushi Come get to know real sushi according to Japanese recipes. Ready to learn about Japanese seasonal ingredients.
Techniques for carving various types of fish such as sea eel (Anago – Anago), etc.
How to extract delicious flavor from raw ingredients
12.00 -13.00 : Lunch break
13.00 – 17.00 : Sushi practice (continued) and Japanese dish decoration techniques.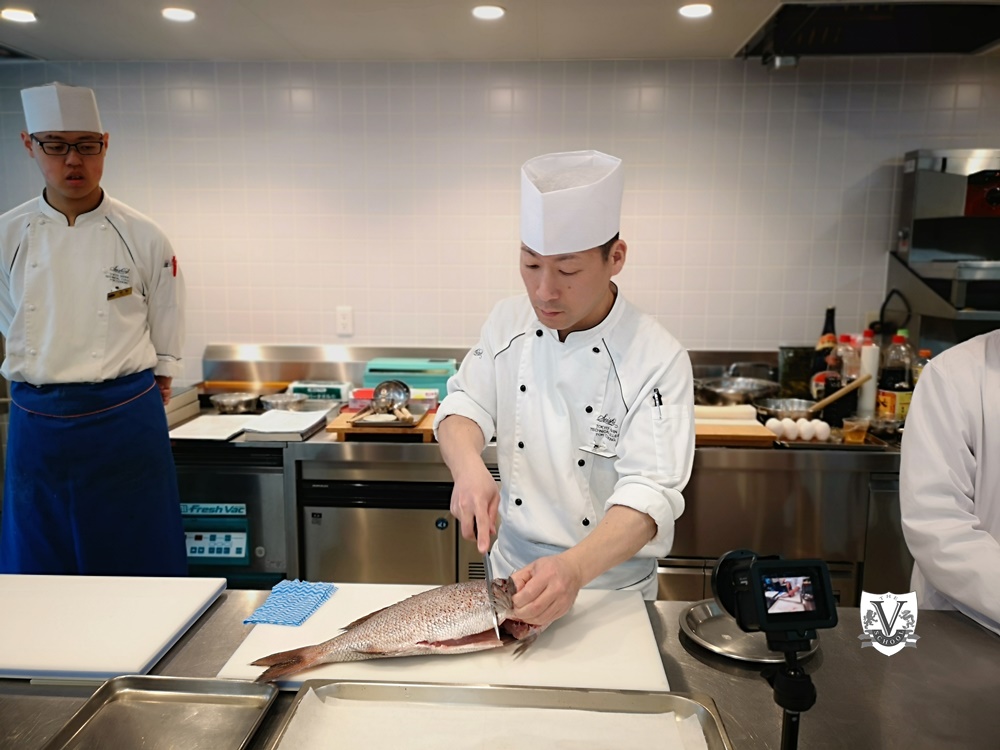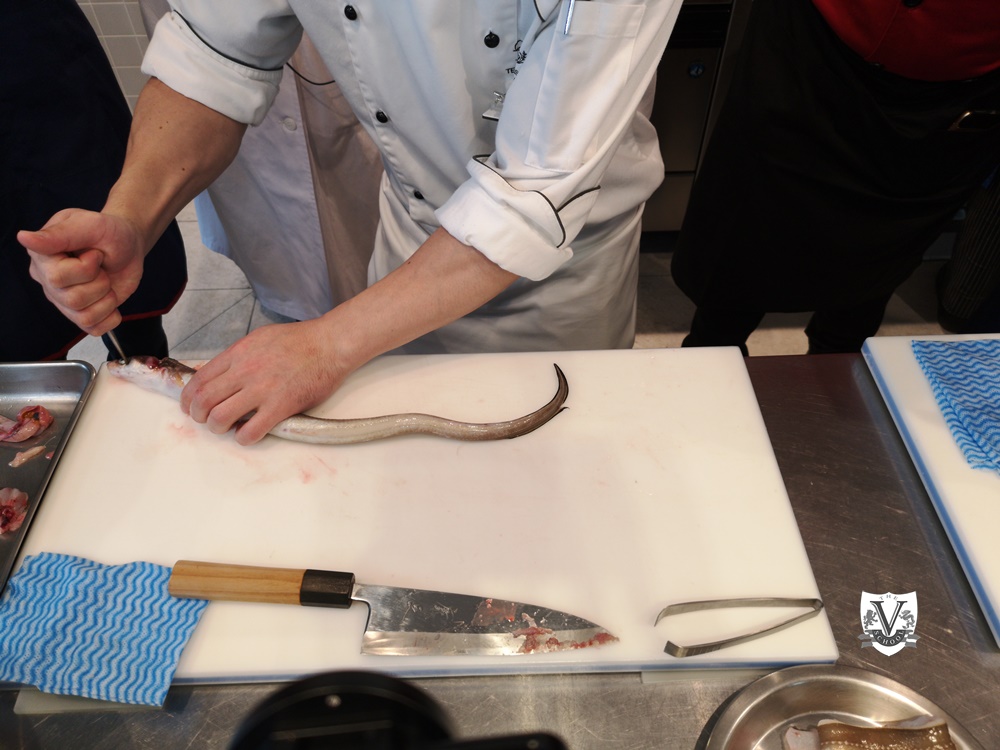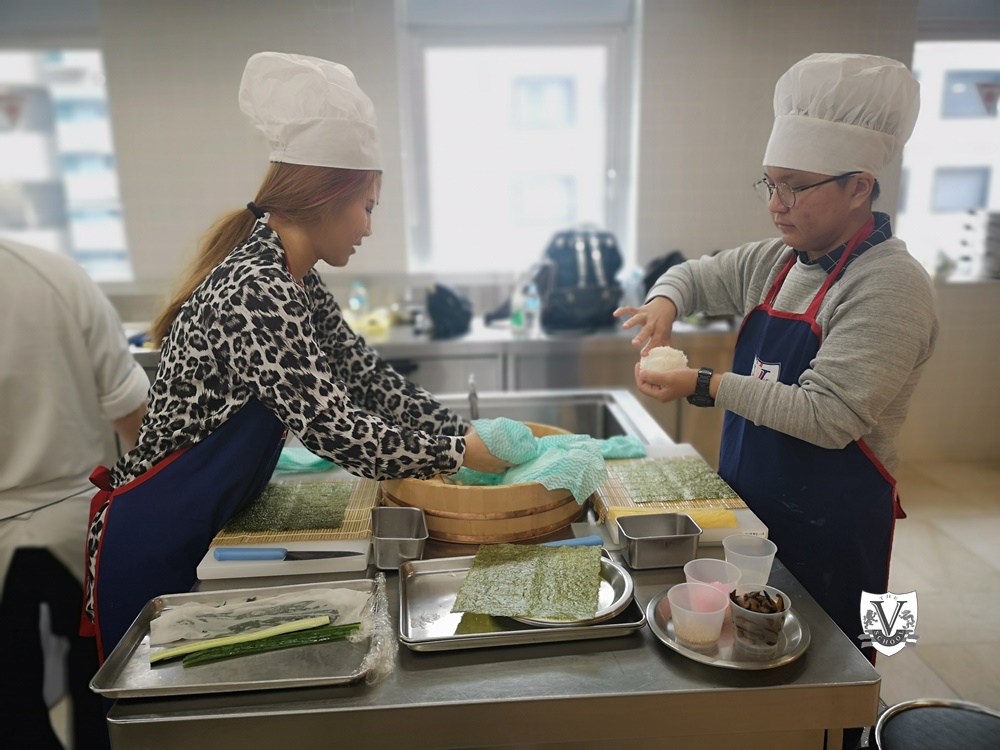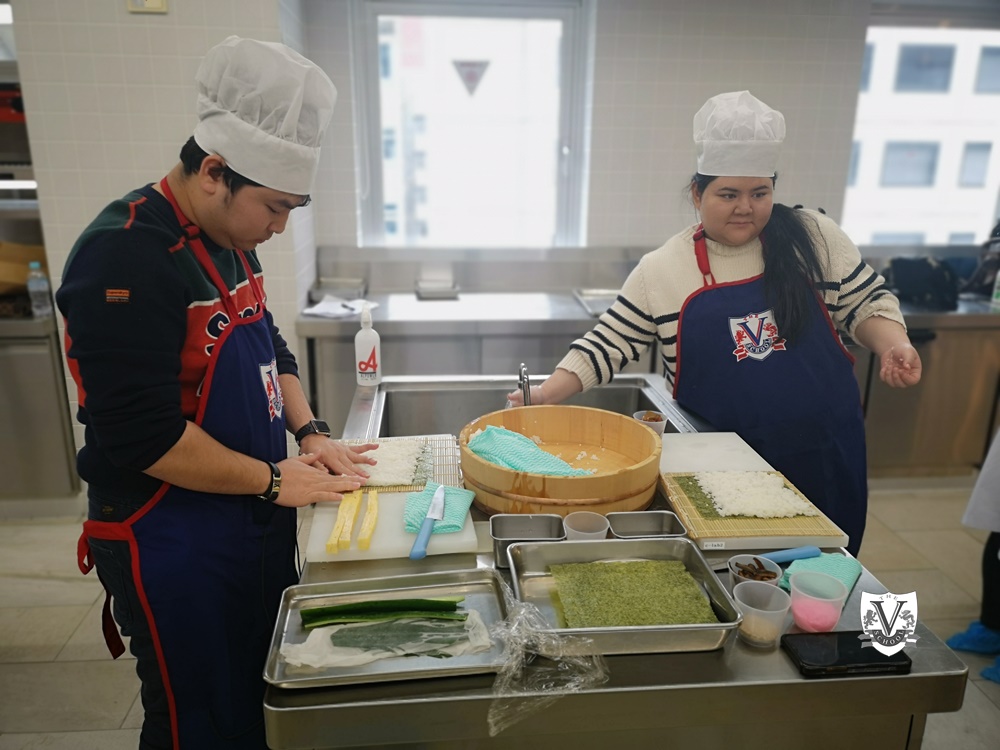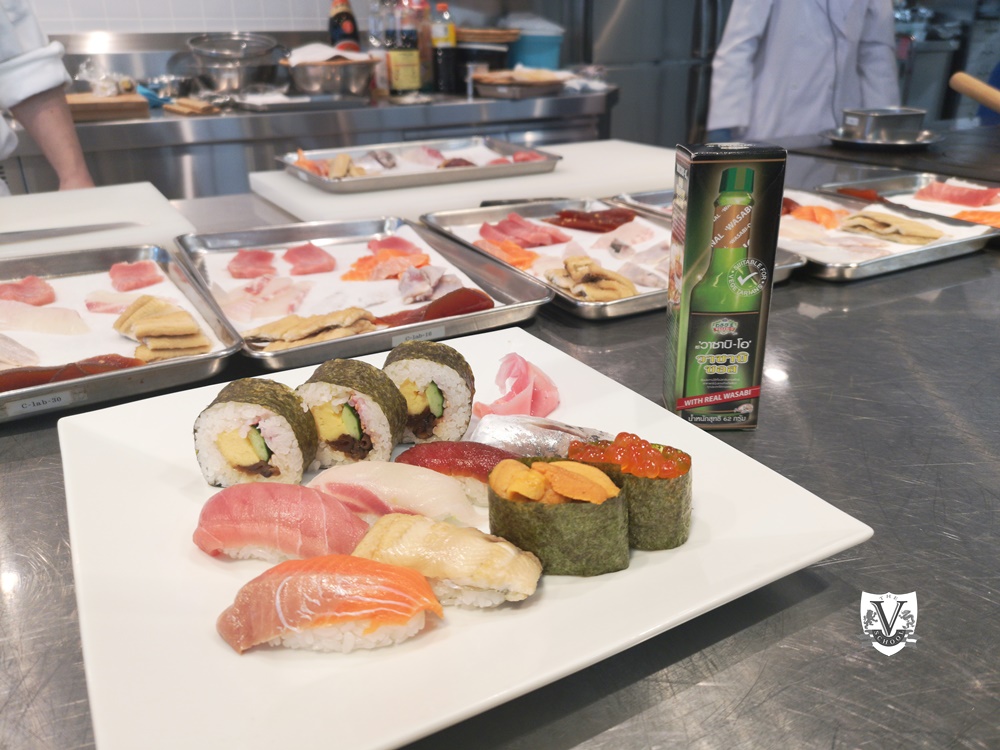 Day 4:
9.30 – 12.00 : Wagashi (和菓子, wa-gashi) 3 Japanese desserts Namagashi menu
Nerikiri (Nerikiri)
Uiro
Joyomanju
12.00 -13.00 : Lunch break
13.00 – 16.00 : Wagashi practical teaching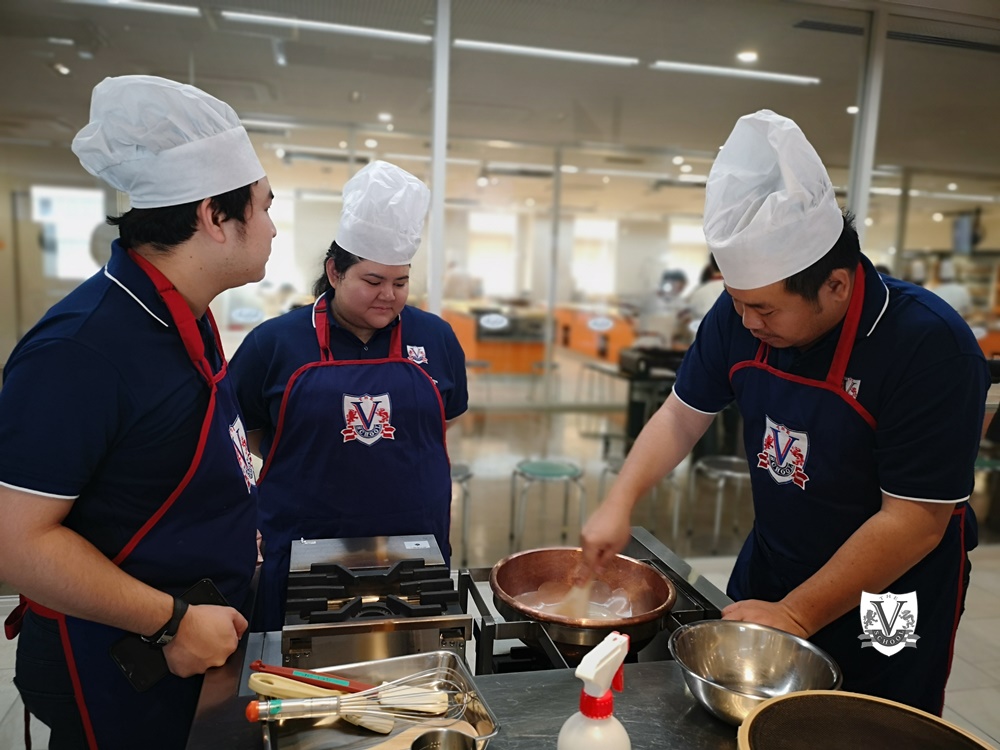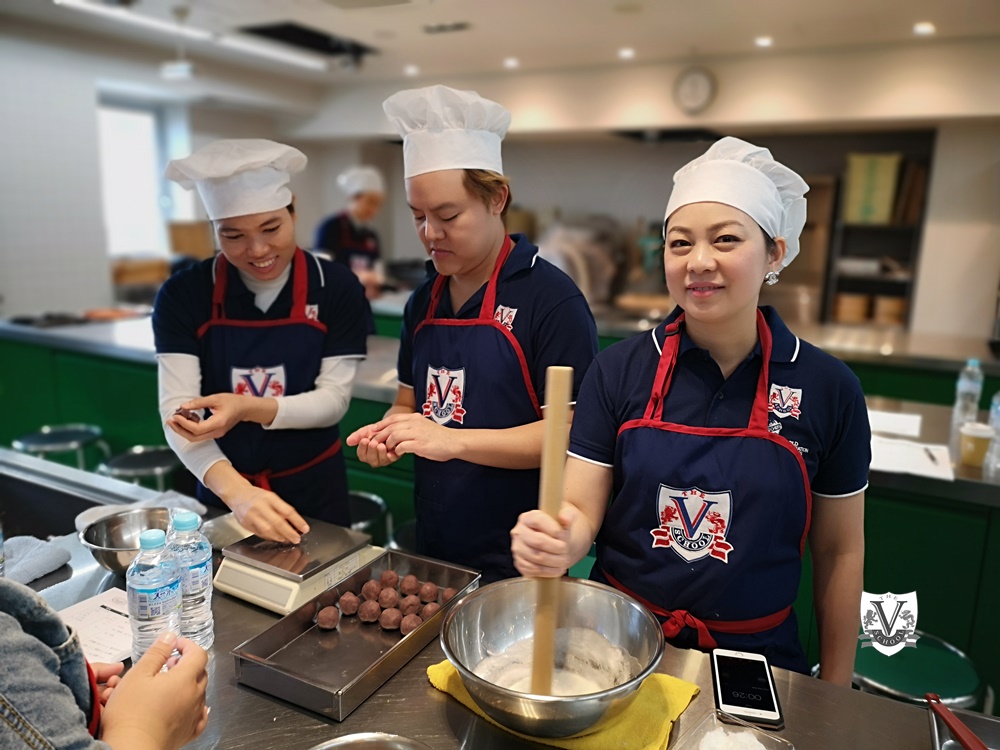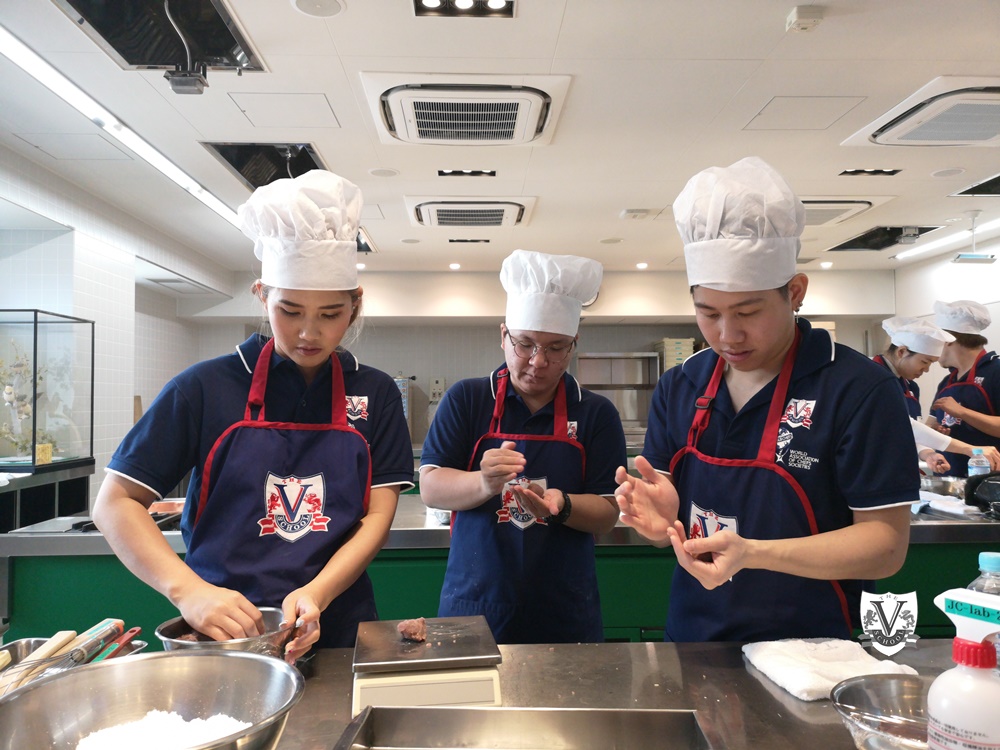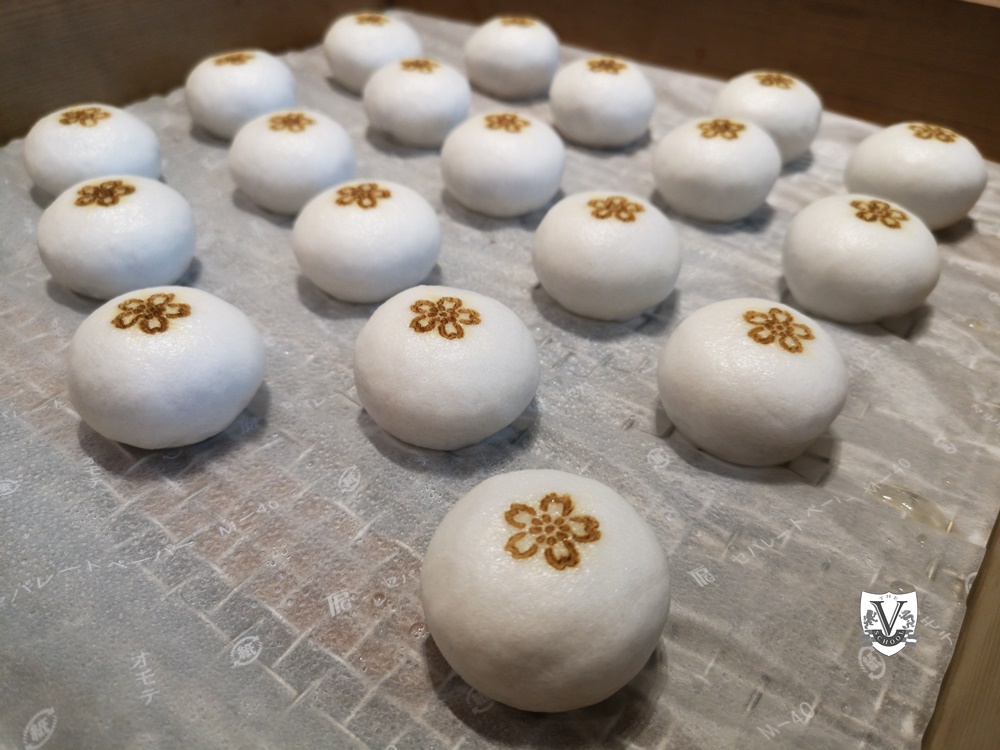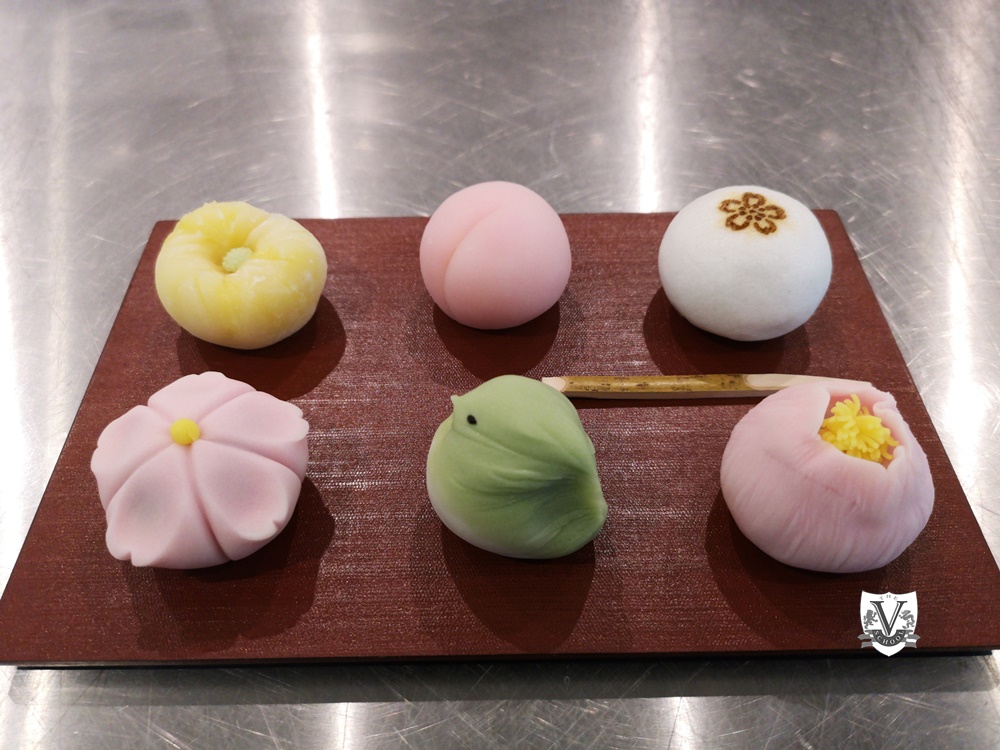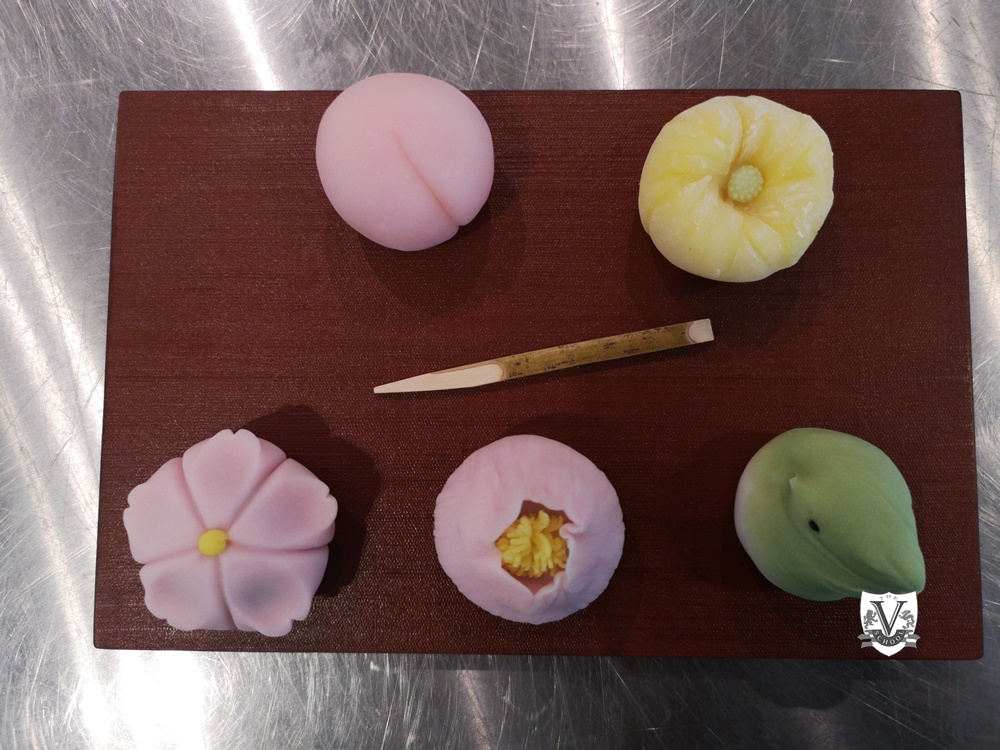 16.00 – 16.30 : Closing ceremony and receiving certificate from Tokyo Seishin Technical College for Cooking.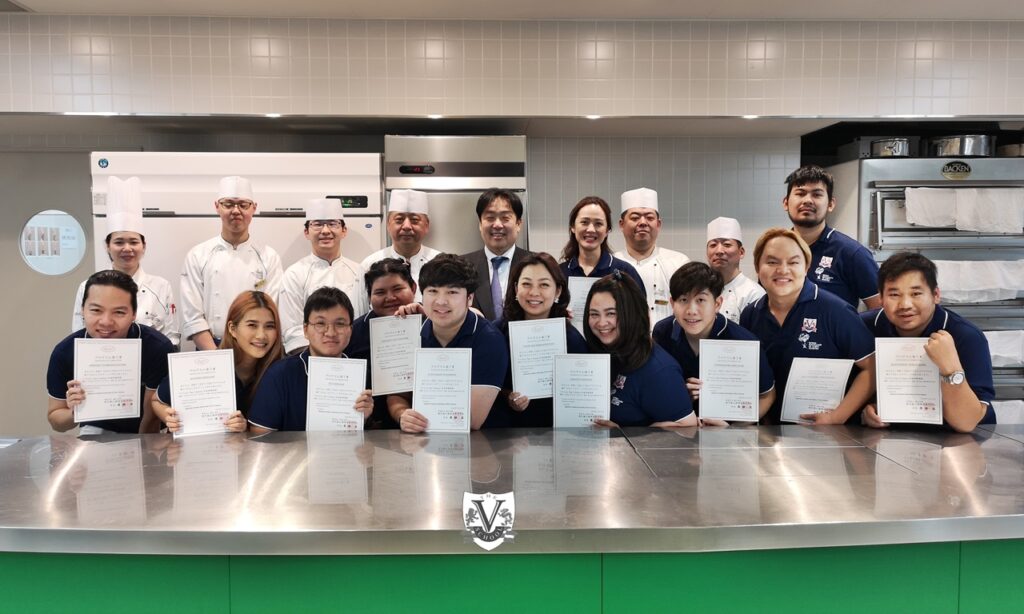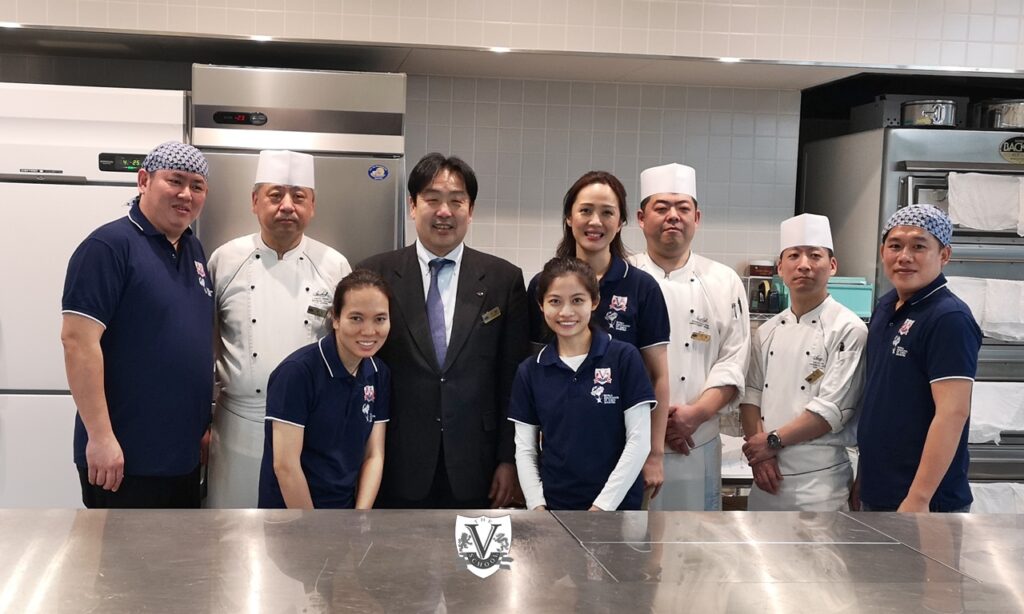 Place of study
Name & Address : International Food Confectionery College
2-9-6 Kitasaiwai, Nishi-ku, Yokohama-city, Kanagawa, Japan
Google Map : https://goo.gl/maps/UEYmyDZtLRn
Travel
You can get off the plane at either Haneda or Narita airports, but Haneda is closer. When disembarking at Haneda Airport
It is recommended to travel to Yokohama by Keikyu Line as detailed in this link.
https://www.haneda-tokyo-access.com/en/transport/trainlinemap.html
From Haneda Airport – Yokohama Station, it takes about 25 minutes.
When disembarking at Narita Airport
It is recommended to purchase a round trip ticket for Narita Express, priced at 4,000 yen per round trip ticket. Details follow this link.
https://www.jreast.co.jp/e/pass/nex_round.html
You can take a ride from Narita Airport to Yokohama.   It takes about 1.30 hours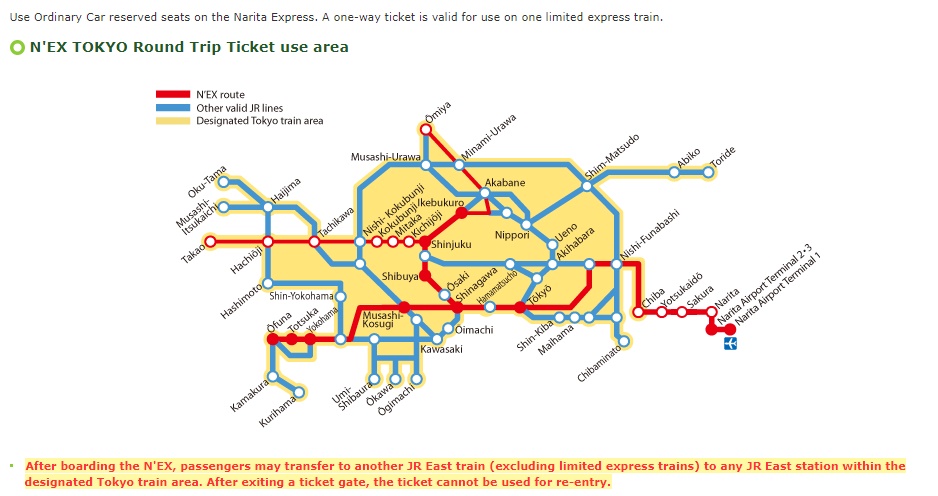 Accommodation booking
Yokohama city has many business hotels. From Yokohama train station, walk to the hotel, a distance of only about 800 meters. Recommended hotels include :
Hotel Plumm  is next to the school (The V School team stays here).
Hotel Yokohama Camelot Japan (450 meters from school)
Hotel The Knot Yokohama (270 meters from school)